A case study with Runway East.


A case study with Convex.
Start-ups we've worked with.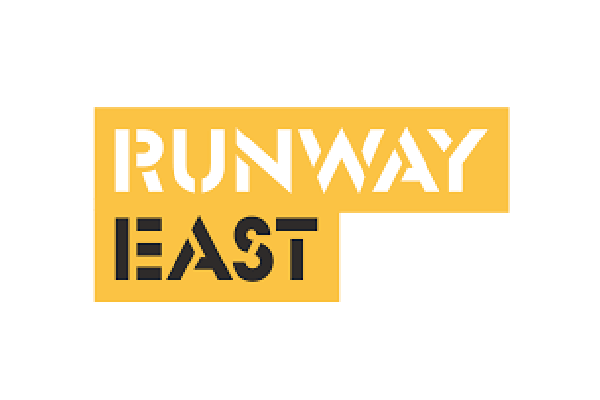 Runway East
STANCE and RWE have been working on a new brand story. Read the case study here.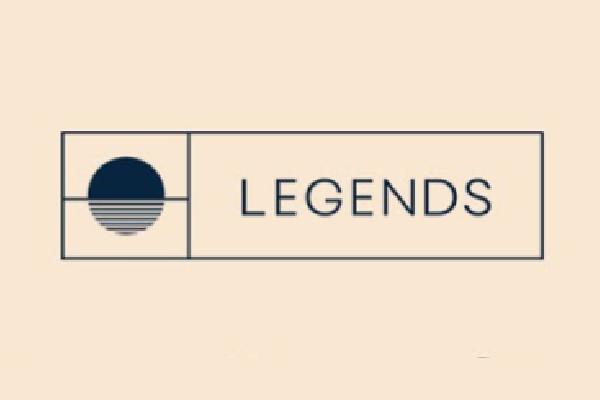 Legends
STANCE is helping new travel brand Legends to 'travel outside of the everyday'.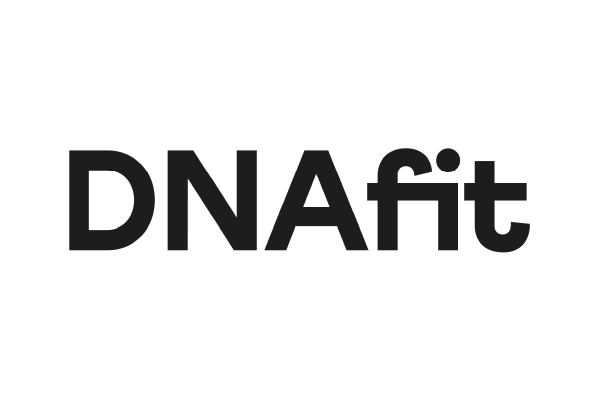 DNAfit
Long time friends, STANCE work with DNAfit on a variety of brand and marketing tasks.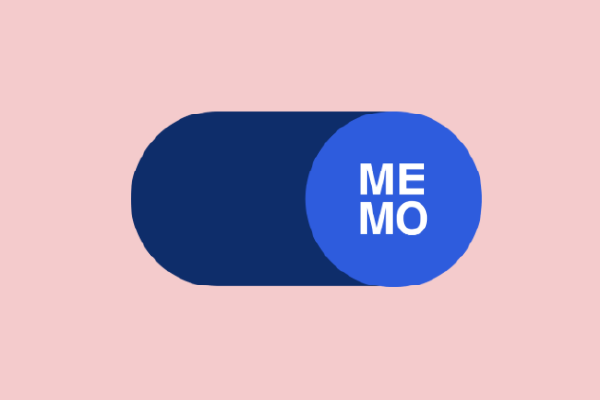 MeMo
STANCE has helped MeMo with their investor presentation.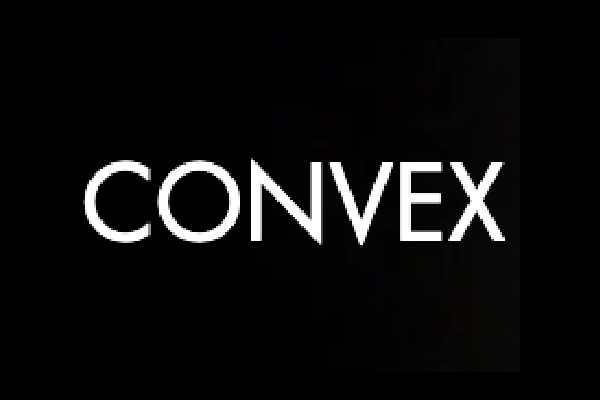 Convex
Convex got the whole STANCE storytelling experience, remote during COVID! Case study.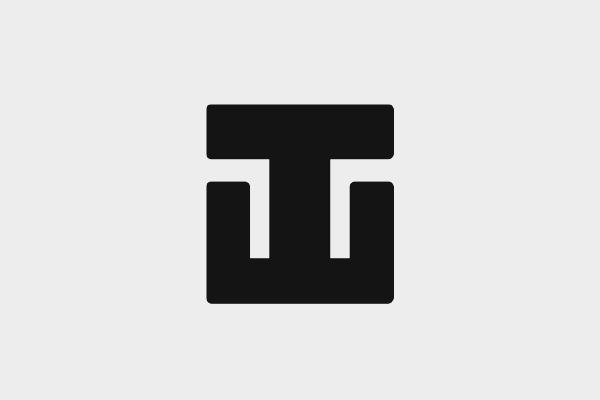 TrackStack
Client in progress! Working on STANCE and investor presentation.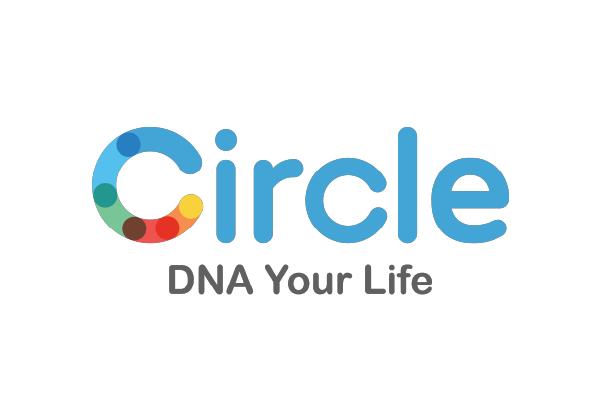 Circle DNA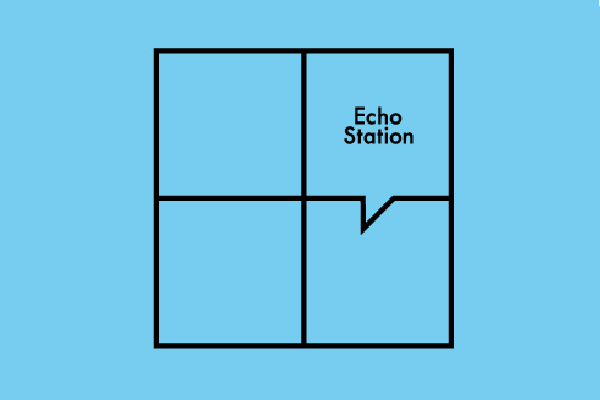 Echo Station
Pro bono, STANCE gave a hand to execution Echo Station and their COVID launch.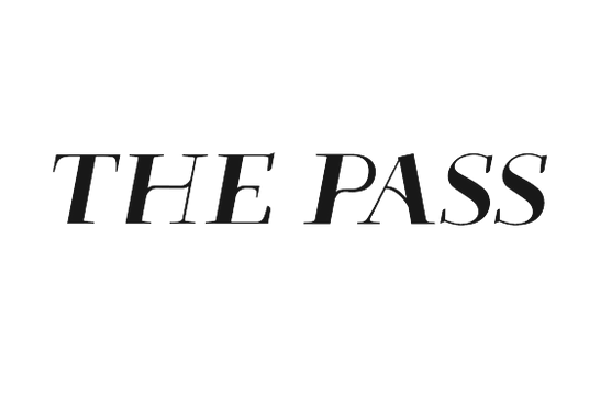 The Pass
Hot recipe site The Pass collaborated with STANCE to help nail their narrative.
Fancy trying the online version of us?
"I did a competitor analysis today so gave me a good framework to go back and make some edits, so timely!"
Natasha Guerra, CEO, Runway East
As an excellent way to focus the mind on why you're setting up a particular company and how to think about where it fits into the relevant market.
Helena Peacock, Copyeditor & Proofreader