Start-ups we've worked with.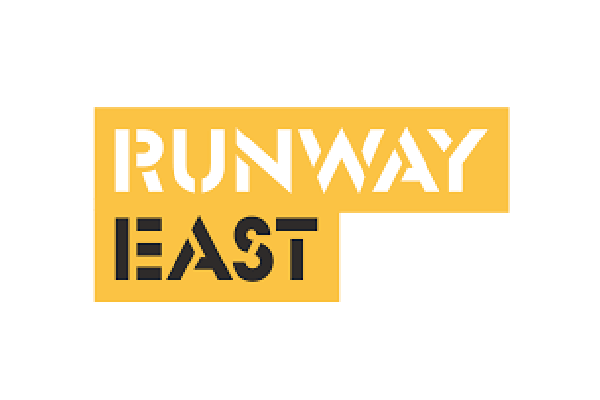 Runway East
STANCE and RWE have been working on a new brand story. Read the case study here.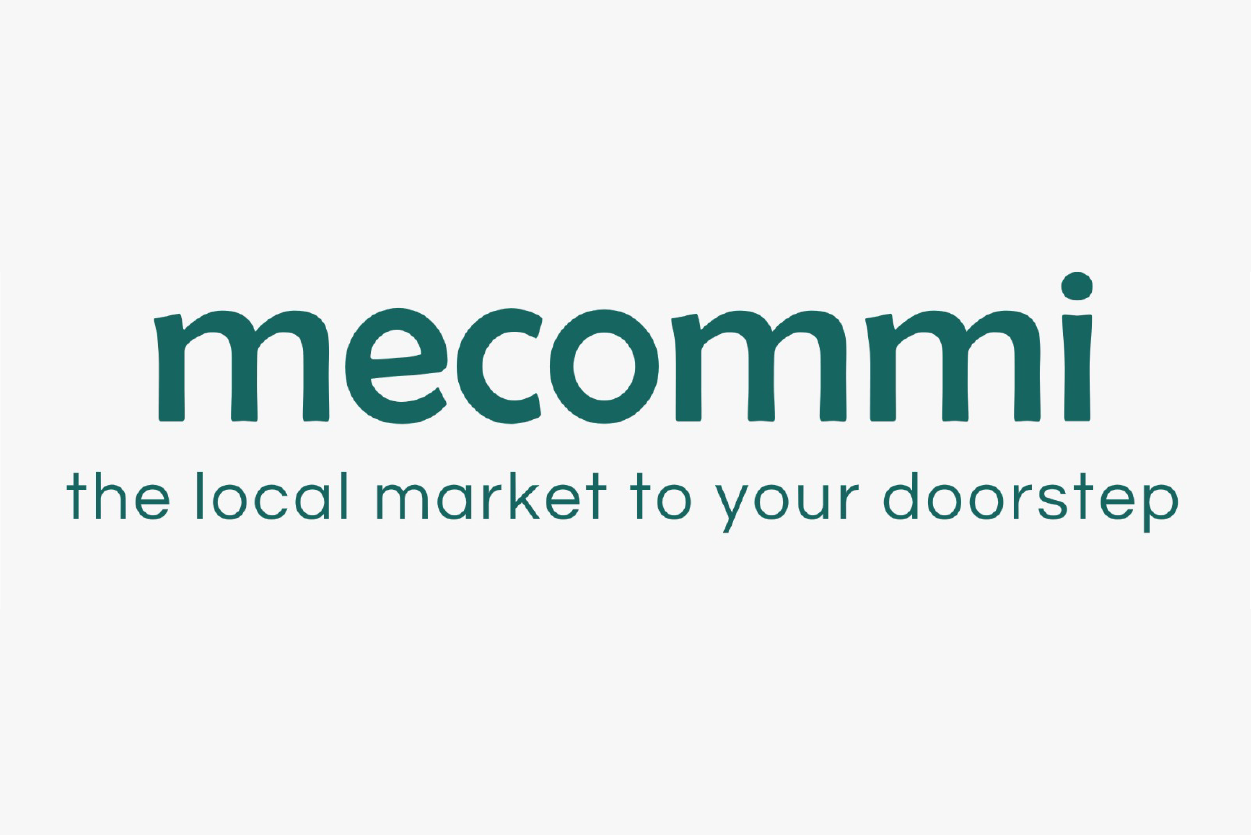 Mecommi
Storytelling and crowdfunding support for this Cambridge-based start-up.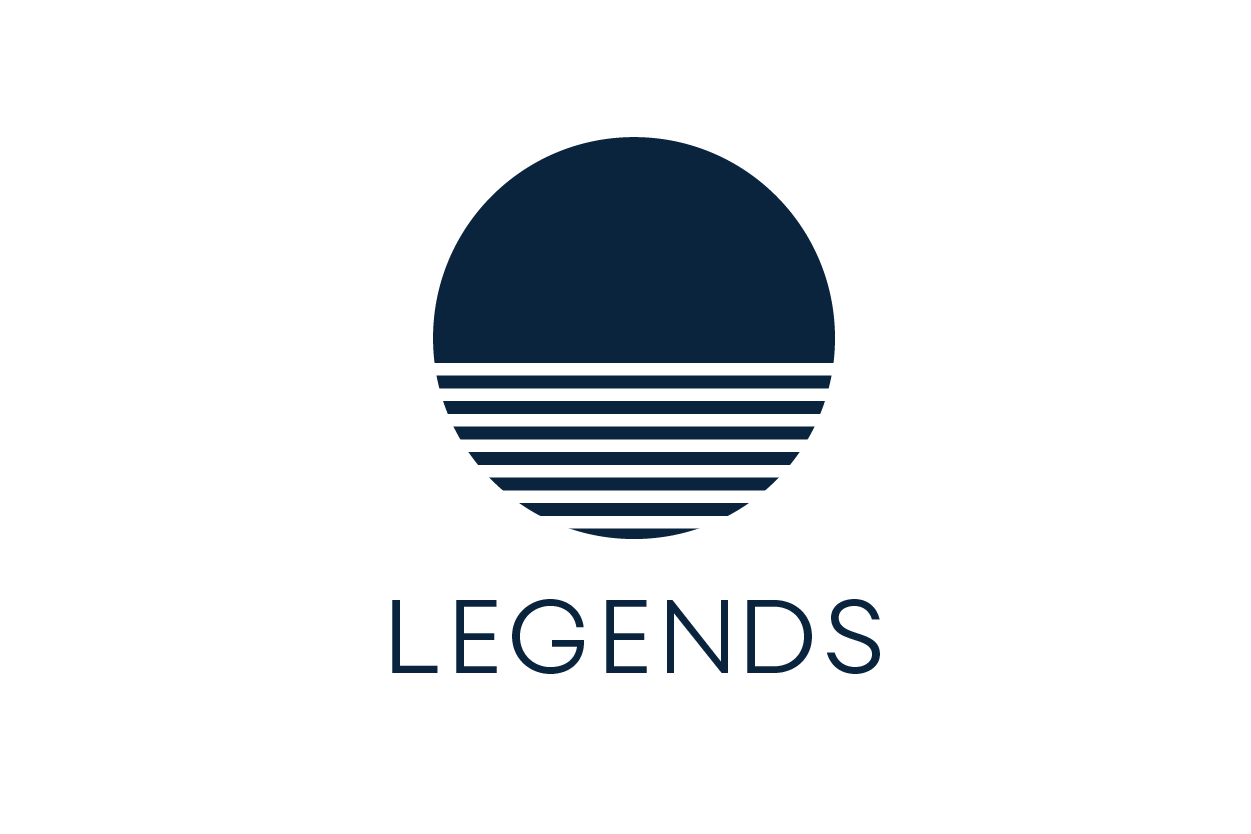 Legends
STANCE is helping new travel brand Legends to 'travel outside of the everyday'. Case study here.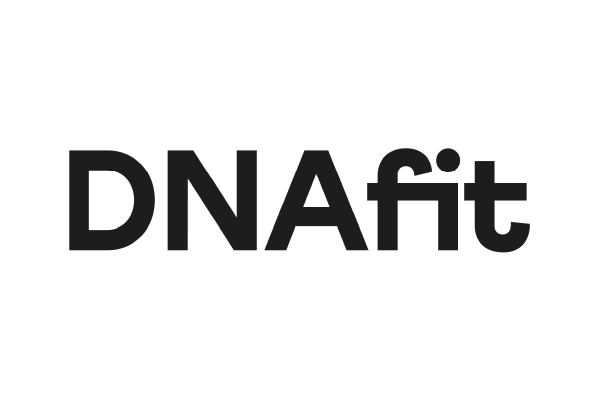 DNAfit
Long time friends, STANCE work with DNAfit on a variety of brand and marketing tasks.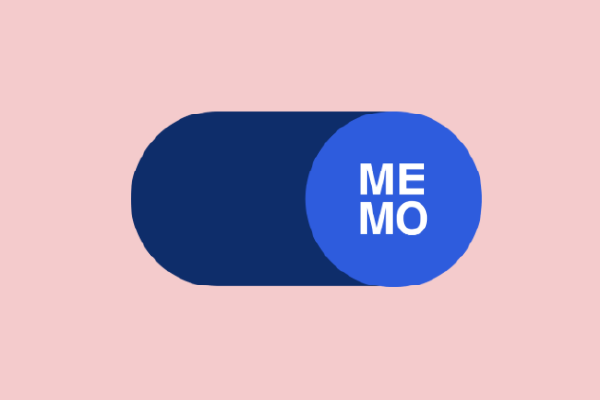 MeMo
STANCE has helped MeMo with their investor presentation.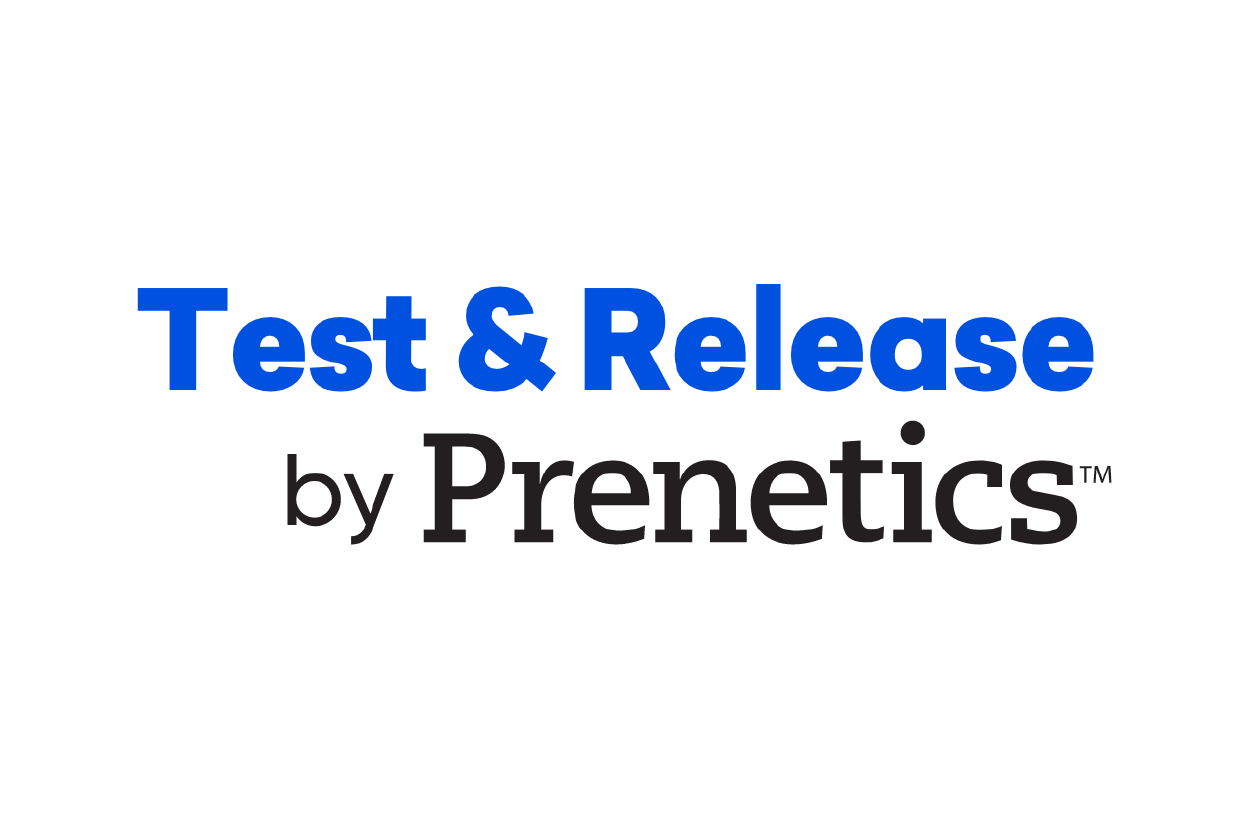 Prenetics
Ongoing brand and website suin the fight against COVID-19. View site.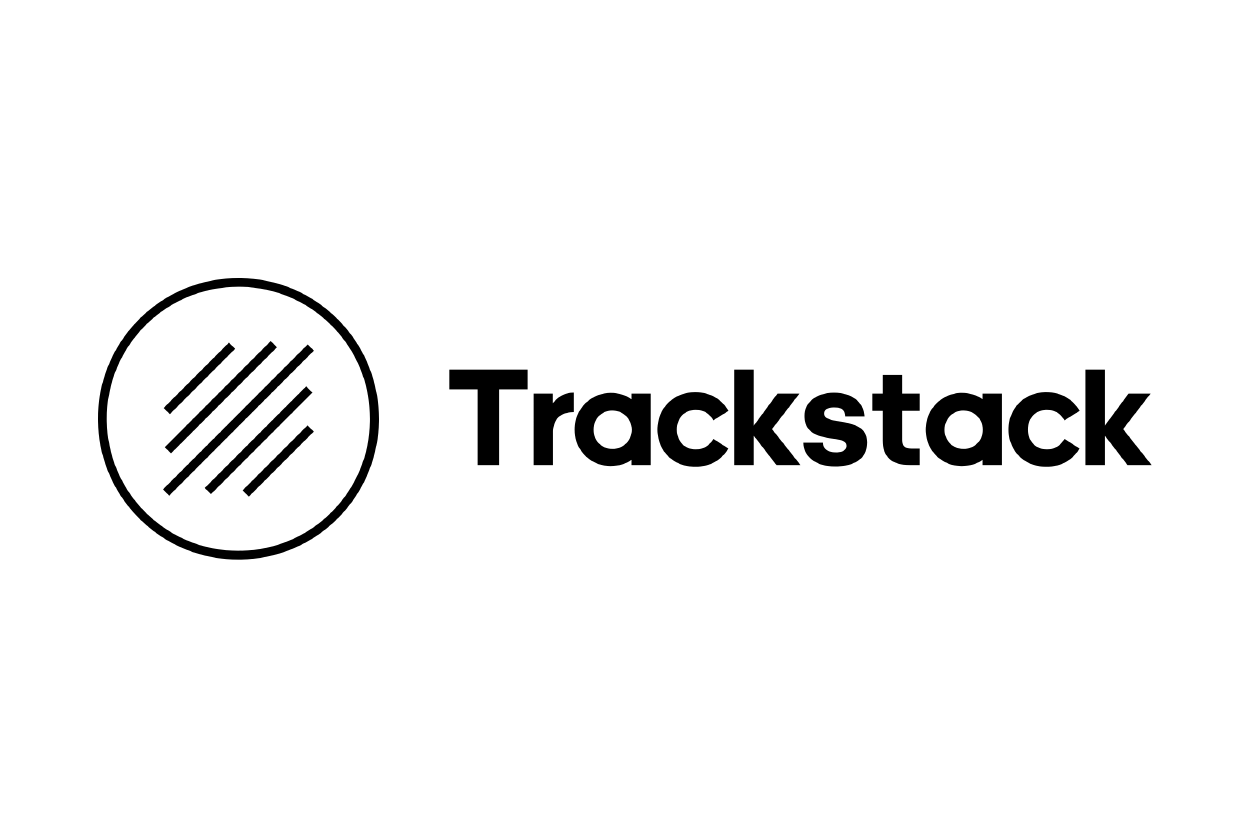 TrackStack
Client in progress! Working on STANCE and investor presentation.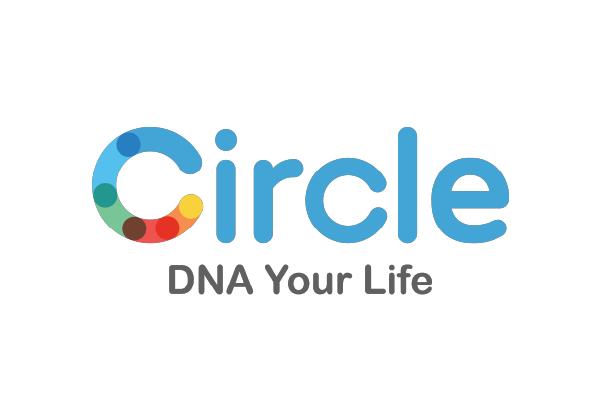 Circle DNA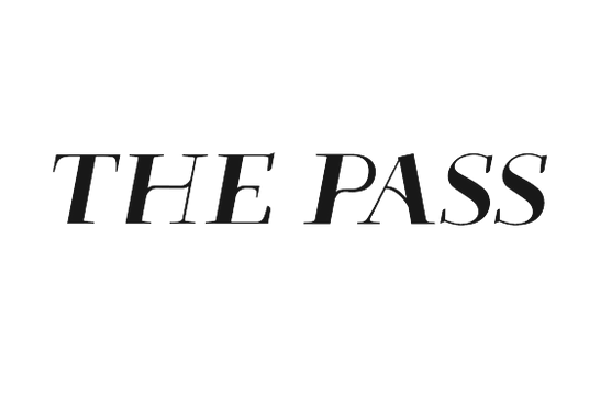 The Pass
Hot recipe site The Pass collaborated with STANCE to help nail their narrative.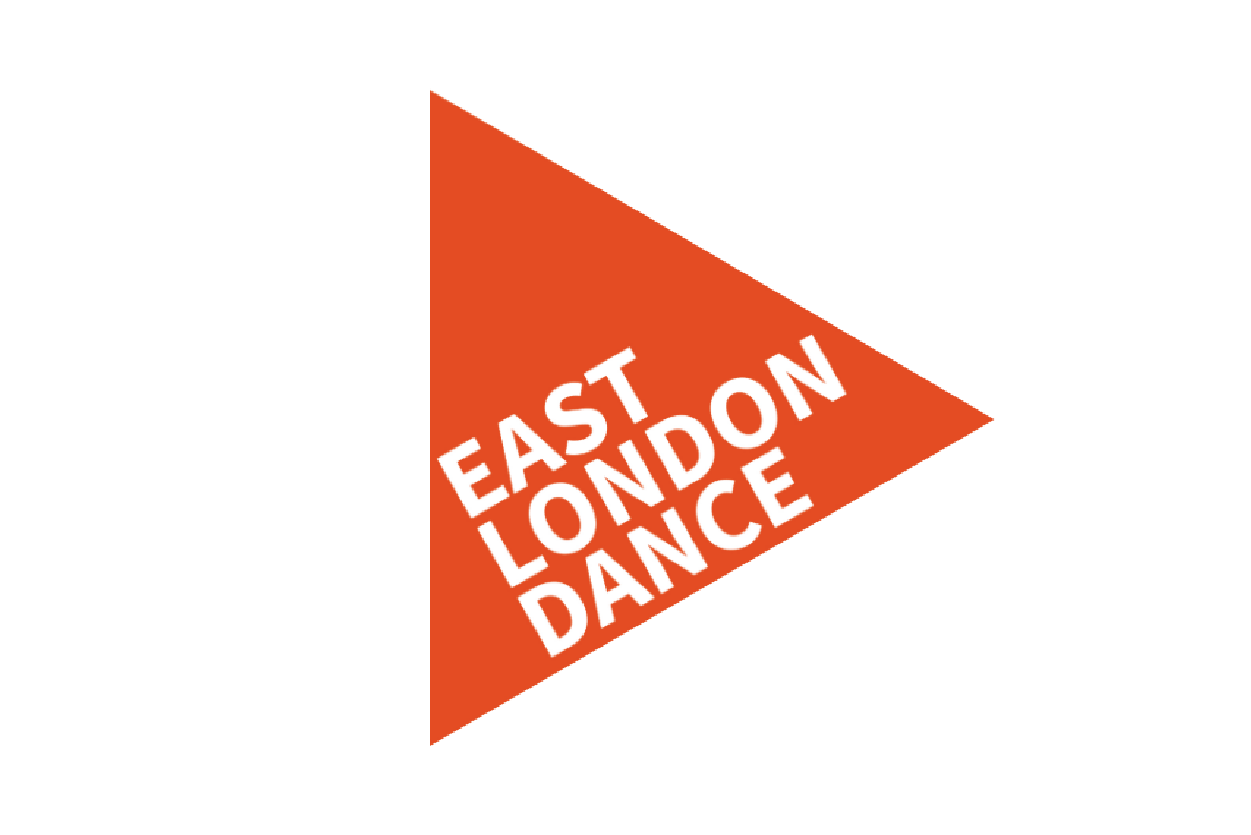 East London Dance
Creating a new story for the dance scene in East London.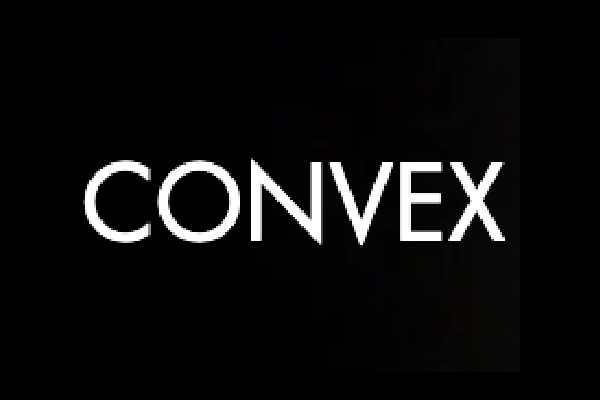 Convex
Convex got the whole STANCE storytelling experience, remote during COVID! Case study.
Home Vision
Workshopping in San Fransisco for a pre-product property start-up.


A case study with Legends.
STANCE had a riot developing a story for Legends, a New York-based, pre-product start-up.


A case study with Runway East.
Between lockdowns, STANCE workshoped with Runway East to help them prepare for the next chapter.


A case study with Convex.


STANCE entered the world of immersive performance arts to help Convex win more funding conversations.