We have developed the ultimate framework, "The STANCE Method" to help you gather the facts needed to tell your story, and turn them into a creative platform to inspire your whole business.


Try a STANCE storytelling workshop.
Download the STANCE brand positioning framework, the ultimate secret weapon in branding.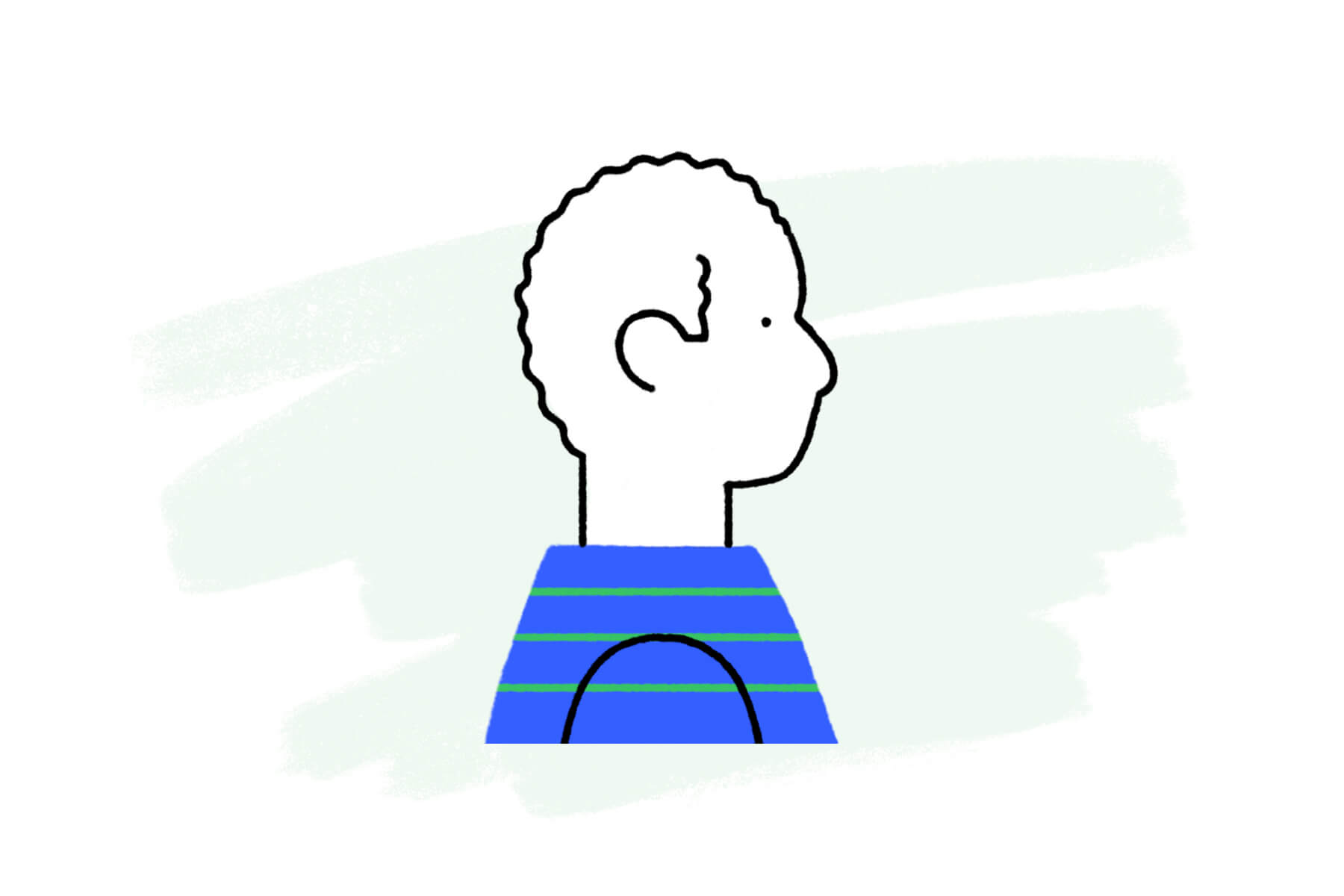 Clients & Testimonials
Click here to see what we do in the world of brand positioning and storytelling.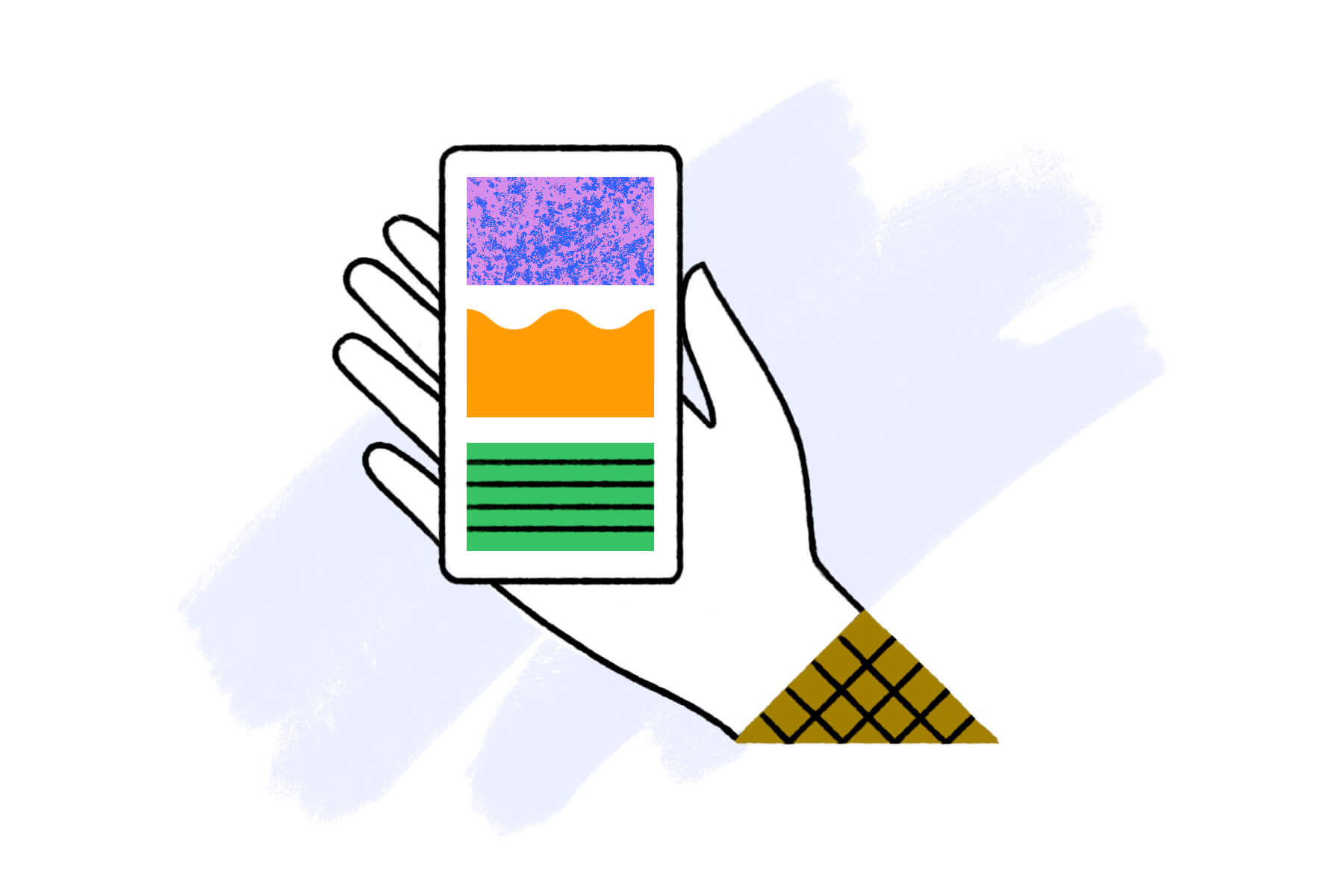 Head to the blog!