How will a strong story help you succeed?

All good brands have a solid story. The most obvious applications of your story are narrative-based. That is to say when you write about your company on your website or socials.
But we use stories to describe our products verbally too, in VC meetings and sales pitches. We use our story in video demos and explainer films. We use our story to hire the best people and capture people's attention at networking events.
We want a story that will capture people's hearts and minds.
Not something that sounds generic or like jargon.
Signs your story isn't working.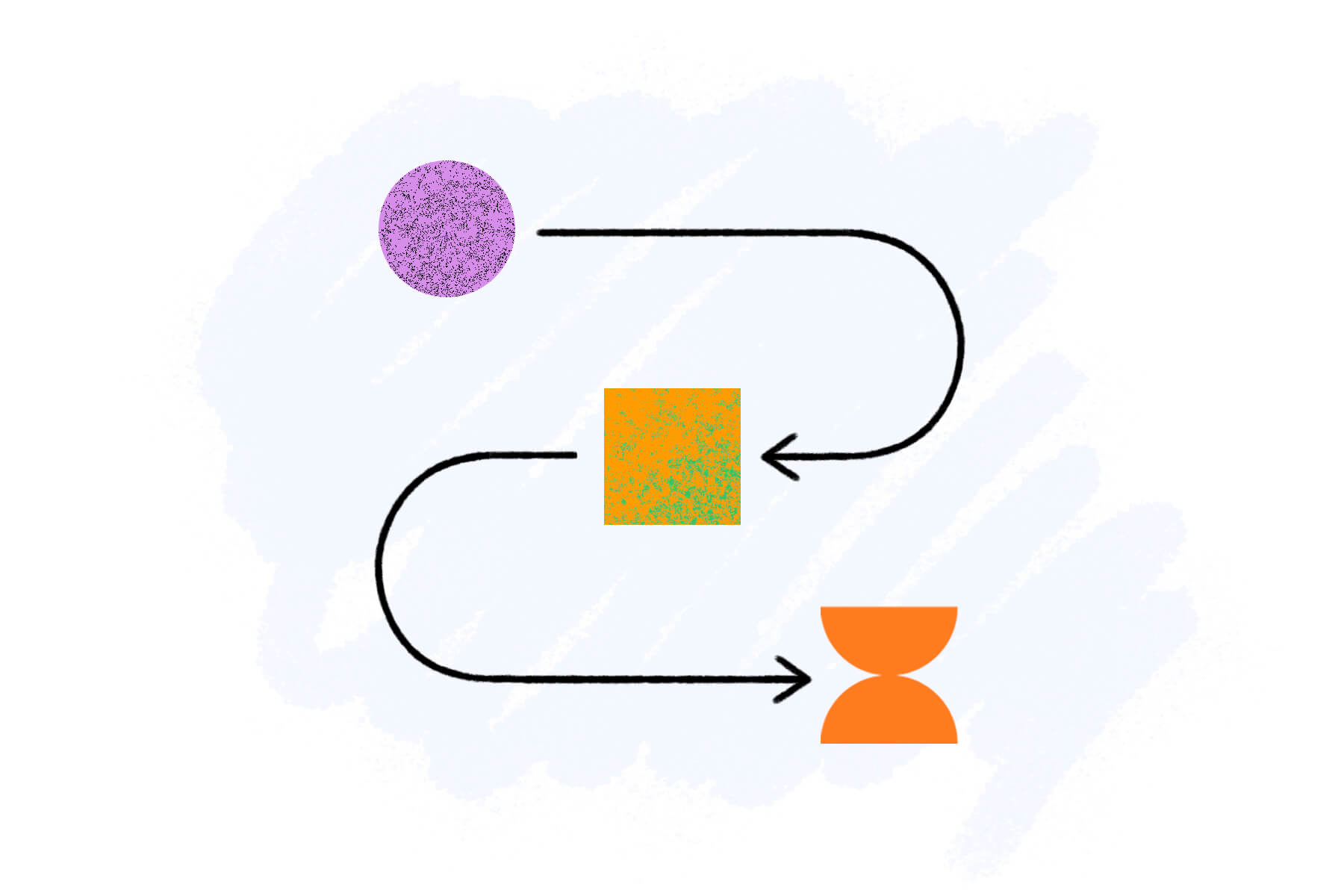 1 / You can't articulate a competitive difference
2 / You're not memorable
3 / You have a disjoined brand identity
4 / You have a nondescript tone on your website
5 / You find it hard to explain why people should join your team
Why choose a STANCE workshop?
STANCE is a brand storytelling framework. It stands for Situation, Transformation, Attitude, Niche, Confidence and Expression. From 15 years of working in the business, we can tell you these are vital ingredients for storytelling.
The beauty of STANCE lies in the framework and the exercises we play together. With very little preparation and even in a zoom-environment we can shortcut to exactly the ingredients you need to create a robust brand positioning and story.
You'll be surprised how easily we'll get you talking like a strategic brand genius.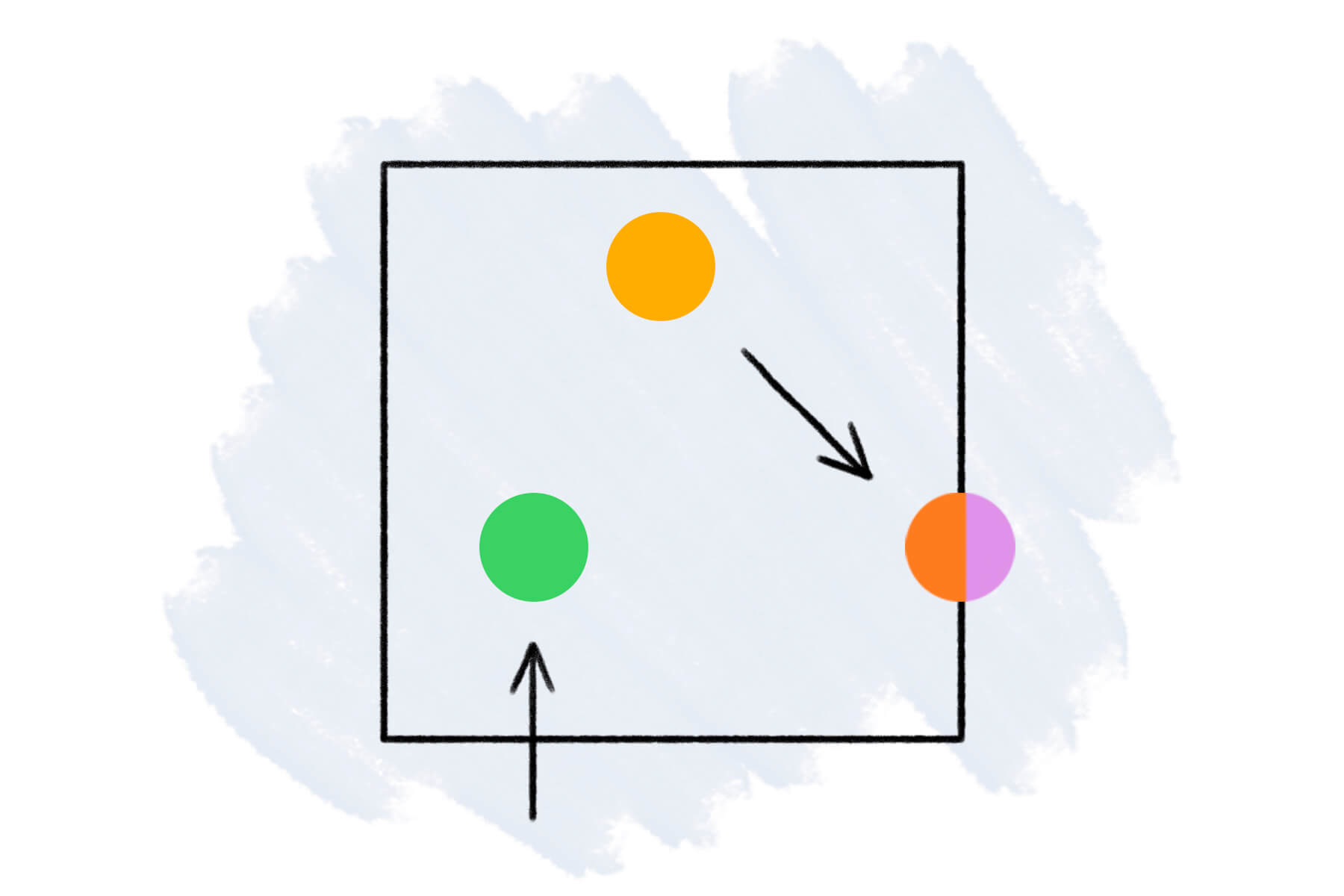 By the end of the session we'll have a clear idea about the customer and their pain—their Situation.
We'll have a painted a picture of what their Transformed world will look like, as well as having uncovered valuable input for your Mission and/or Vision.
We'll understand the Attitude you wish to embody with your brand. And through multiple exercises we'll have identified your competitive set and where you can find differentiation to establish your Niche and Confidence.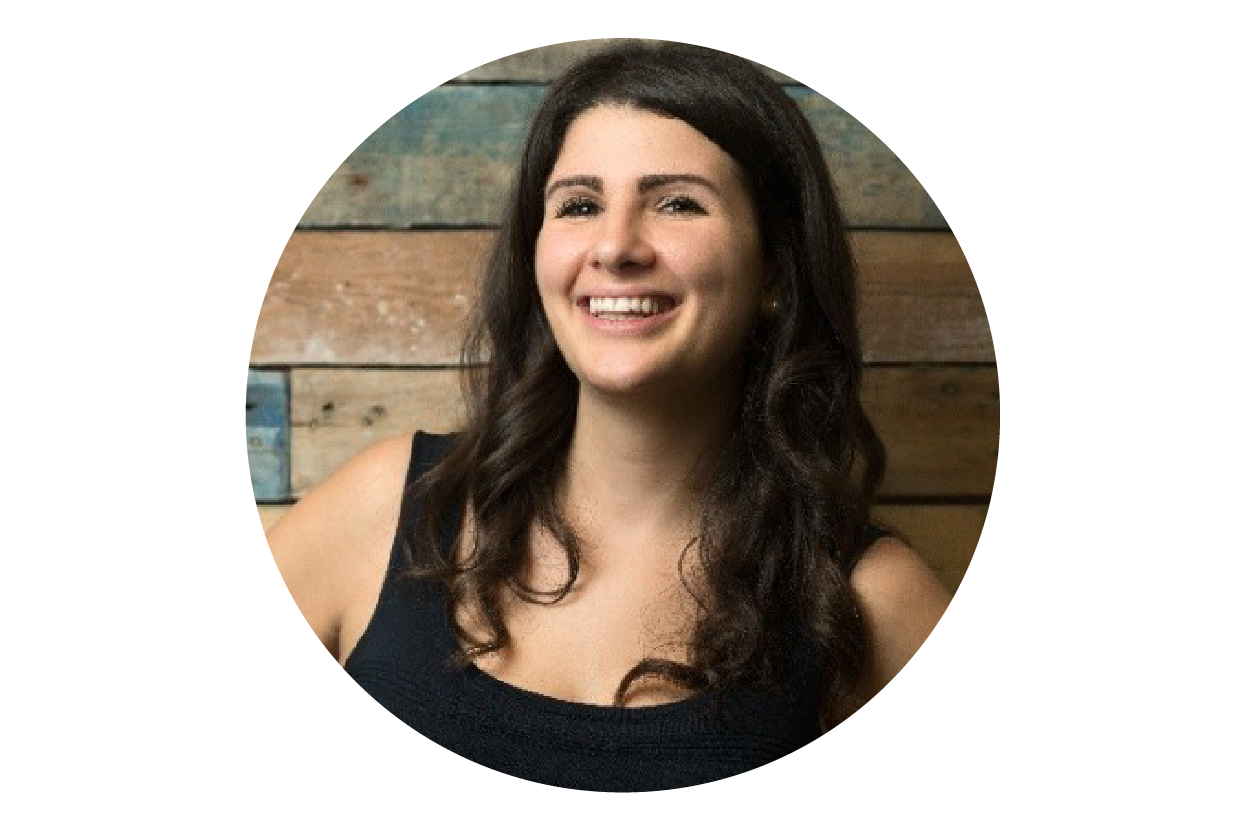 Natasha Guerra.
CEO, Runway East.
We did a face-to-face workshop with STANCE. It was highly interactive with lots of thought provoking exercises that got us talking about several areas of the business. We were able to tap into the DNA of Runway East and uncover the areas where we were most passionate. STANCE then provided us with two write-ups, which we consolidated into one ultimate story. As we're currently developing a new brand identity, this workshop came at the perfect time to steer our creative direction.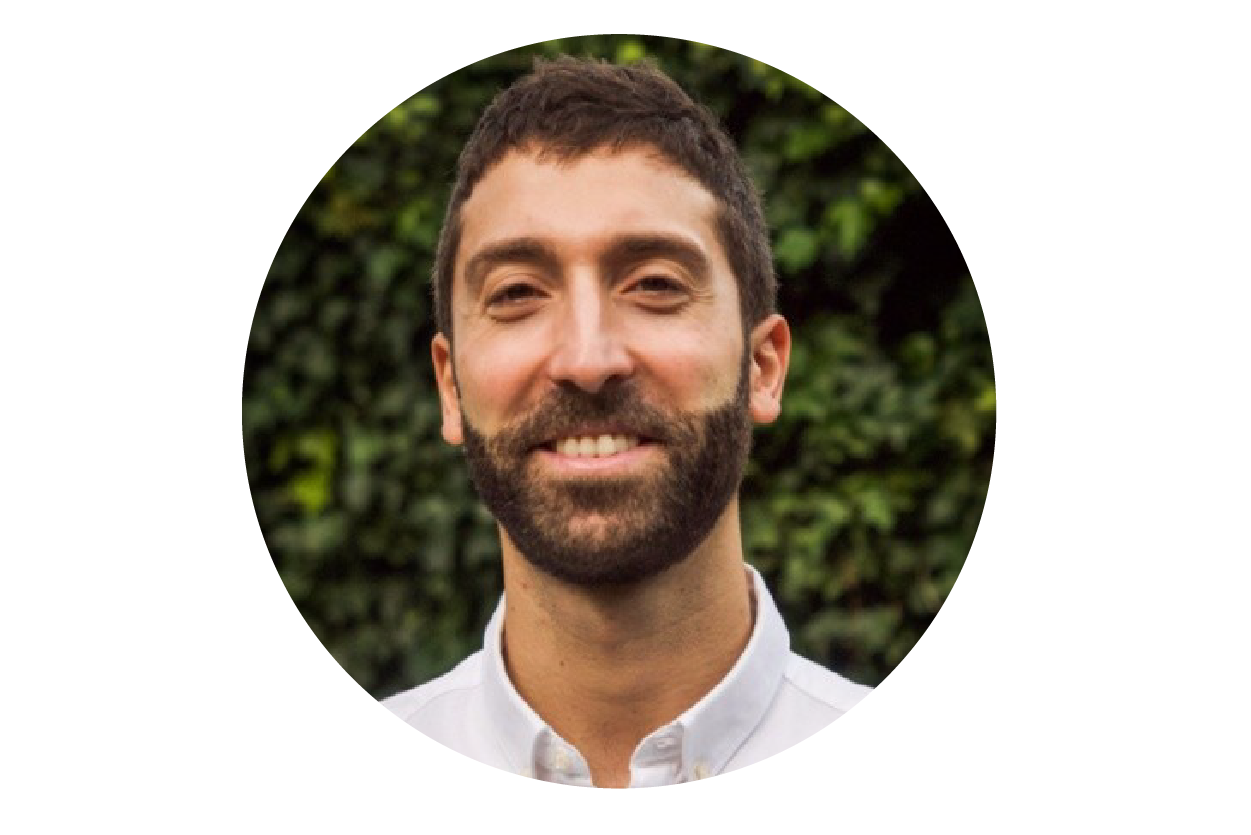 Alex Lazare.
Founder, The Pass.
Over 3 sessions we dug into our beliefs and how they impacted who we were as a business, and as a result we now have a much clearer sense of what our brand stands for and how we should present ourselves. The process was fun, engaging and thought provoking, and would be extremely helpful for any business looking to develop a stronger sense of self, a critical step on the journey to creating a strong brand.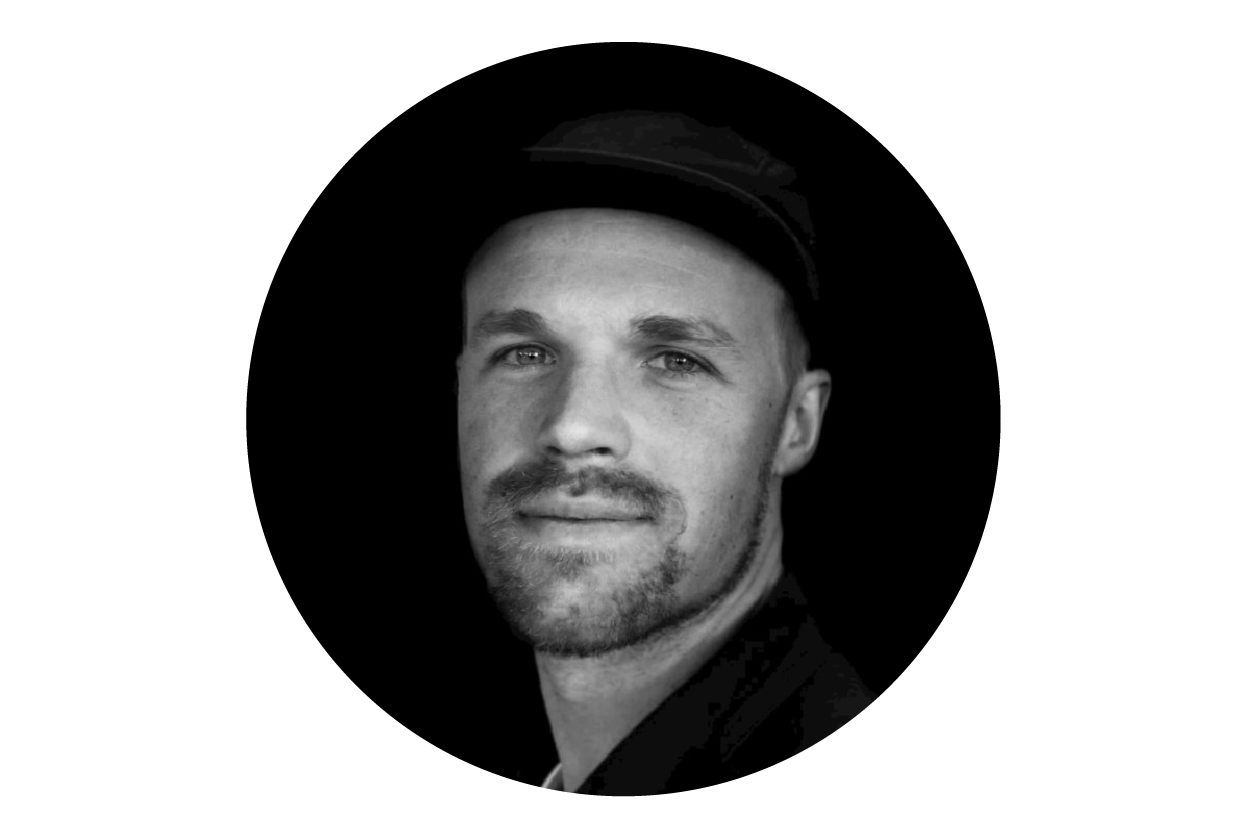 Alex Bloom.
Design Lead, Home Vision.
Simon led us through the STANCE method at a leadership offsite, and we were all impressed by how much insight we were able to gain in a 2-hour session, with minimal preparation work required. Having both led and participated in brand workshops before: I can say confidently that STANCE is one of the most efficient, effective, and enjoyable methods to build alignment and clarity among team members about critical pillars of your brand—including your company mission, vision, and tone of voice.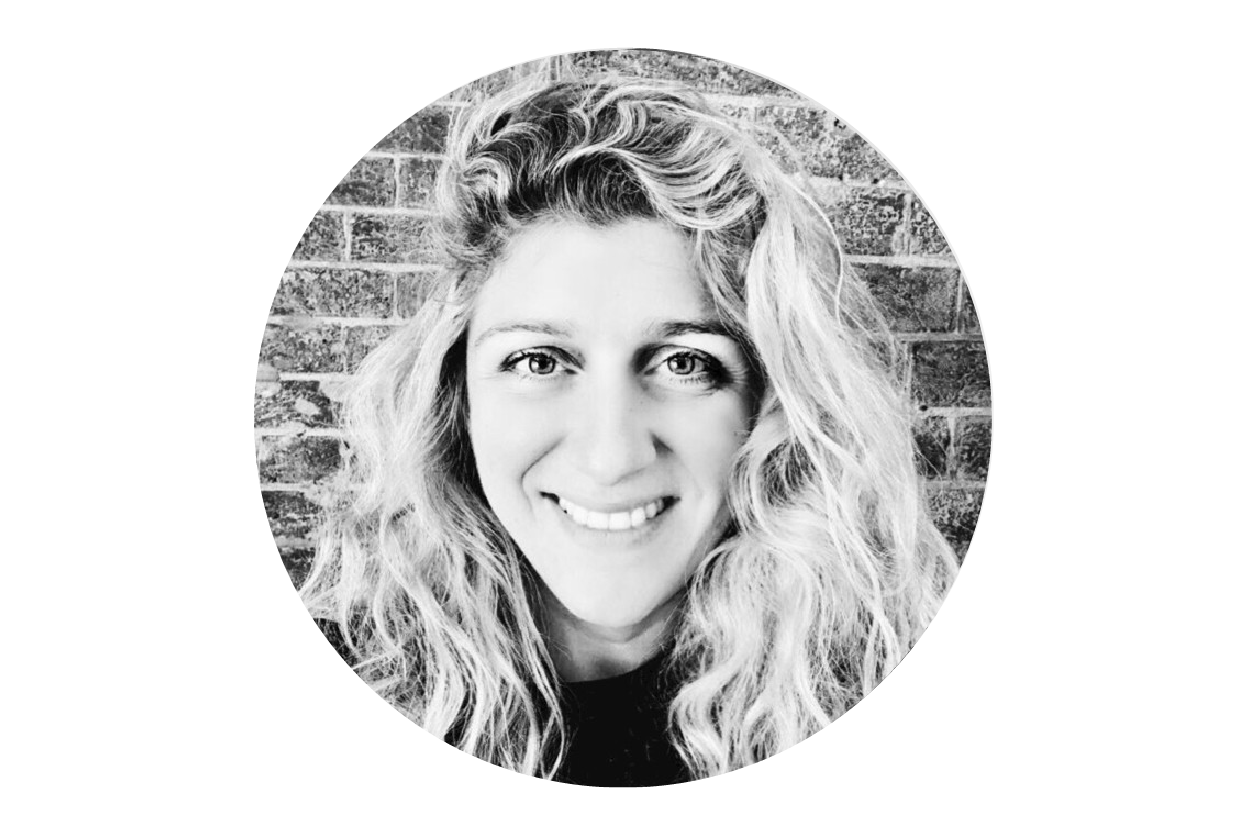 Lara Varjabedian.
Common VC, Head of Studio.
Our STANCE workshops were an essential journey for Saku and has been transformational for the team. We are quite a big team for an early stage startup (10 members) which make opinions very diverse. By challenging us with practical exercises, we saw what became an evidence. The team felt so energised by completing our STANCE branding and we now have a clear vision looking all into the same direction. I highly recommend any stage startup to go through this process with these workshops whether they are solo, in a big team, part of an accelerator or a VC programme.
Nic Yeeles.
Co-Founder of Peg and Robin.
Brand positioning is a crucial—yet often overlooked—piece to the commercial puzzle as it both positions your brand in the target customers mind whilst simultaneously providing clarity and focus (and therefore speed) to the team. In 10+ years building companies, STANCE is the best method I've come across for rapidly creating a solid yet affordable brand positioning strategy that's nimble enough for startups.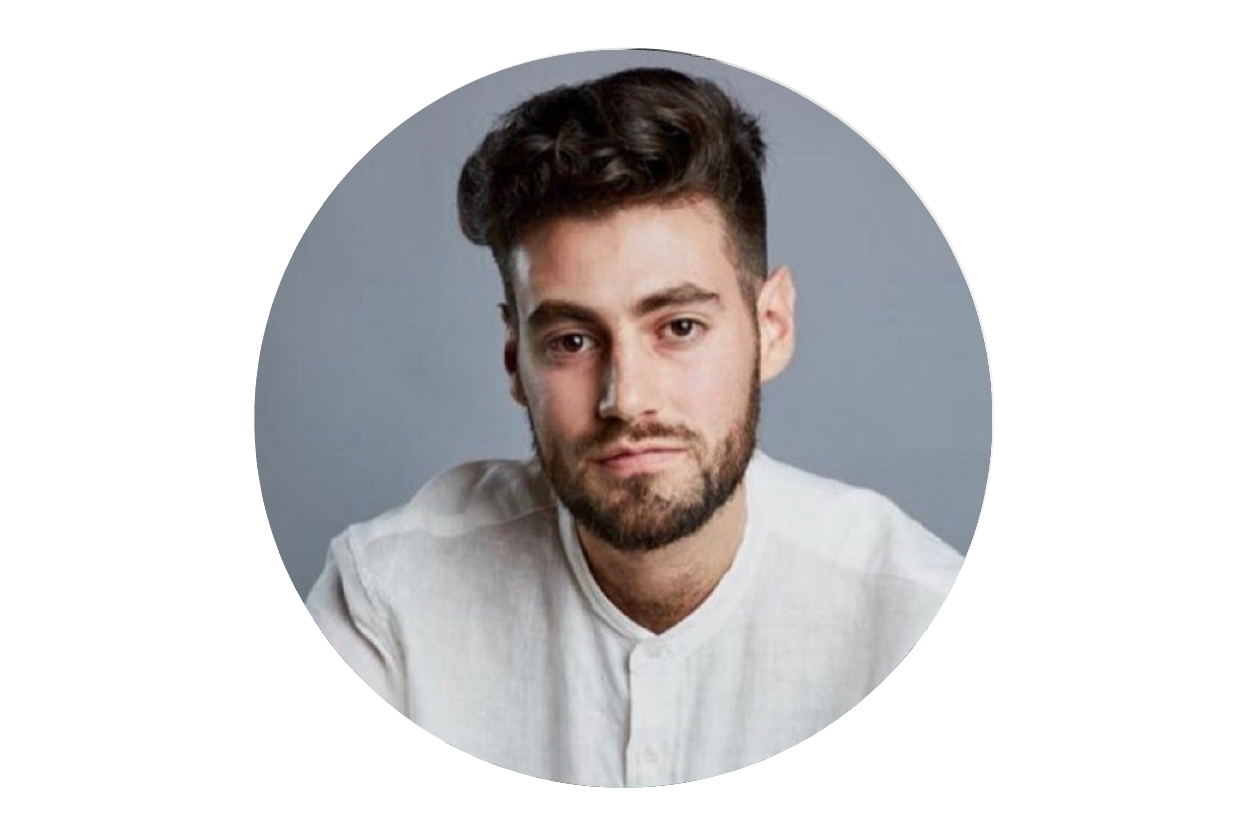 Juan Francisco Espinosa.
SAKU Mental Wellbeing App.
We did three sessions with STANCE to identify the change we aim to make in the world, the promise we're willing to commit to and our brand's market position. During the workshops we learned how to reach the people whose lives we seek to change, how to research the market effectively and how to tell stories that resonate and spread. STANCE was powerful, and gave us the motivation to keep moving and make the greatest brand impact.
Why we use games and exercises for brand storytelling.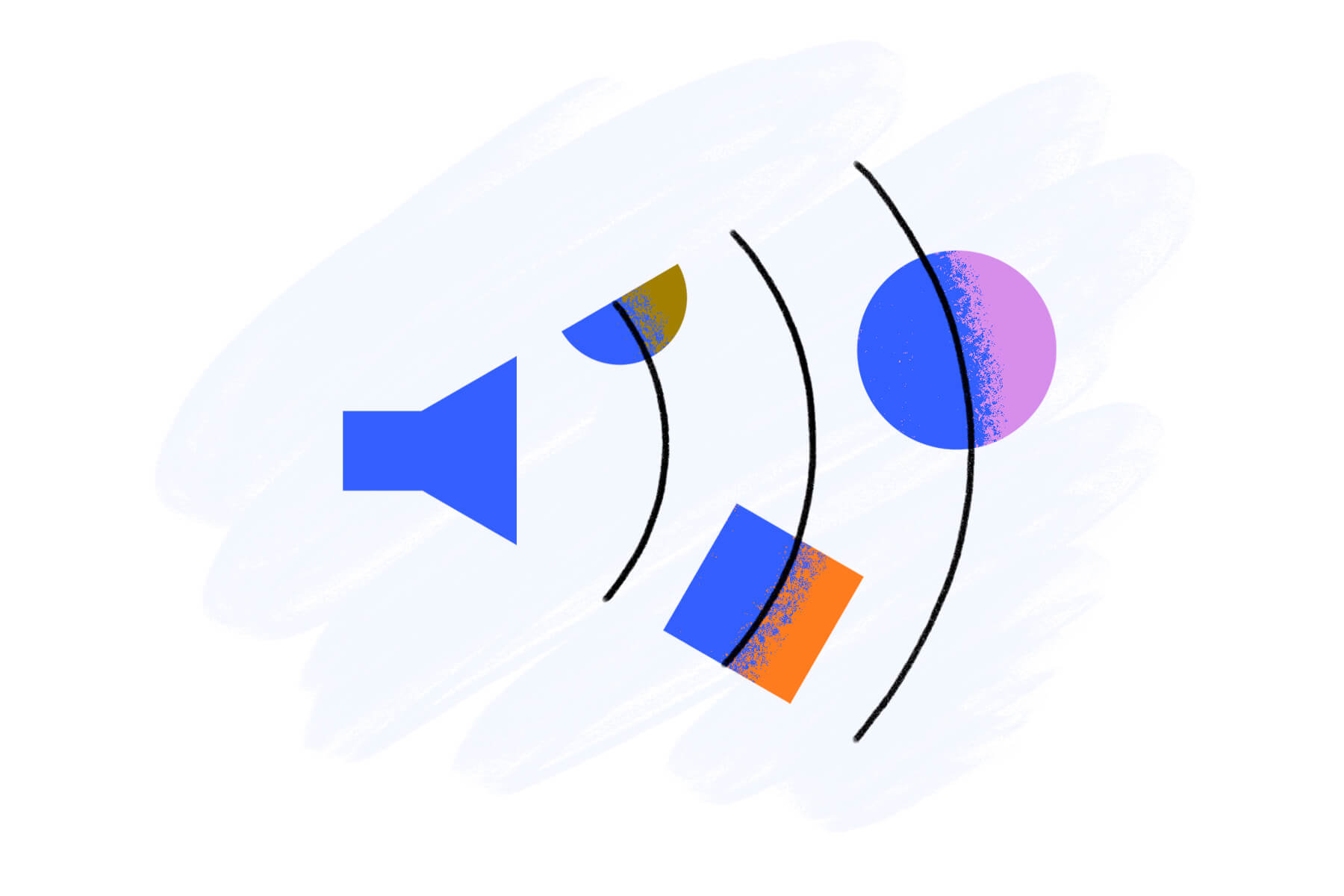 Think out loud
Ever been asked your view on something and replied with an off the cuff masterpiece? That's what we're aiming to do at STANCE with disarming challenges and stimulating thought experiments.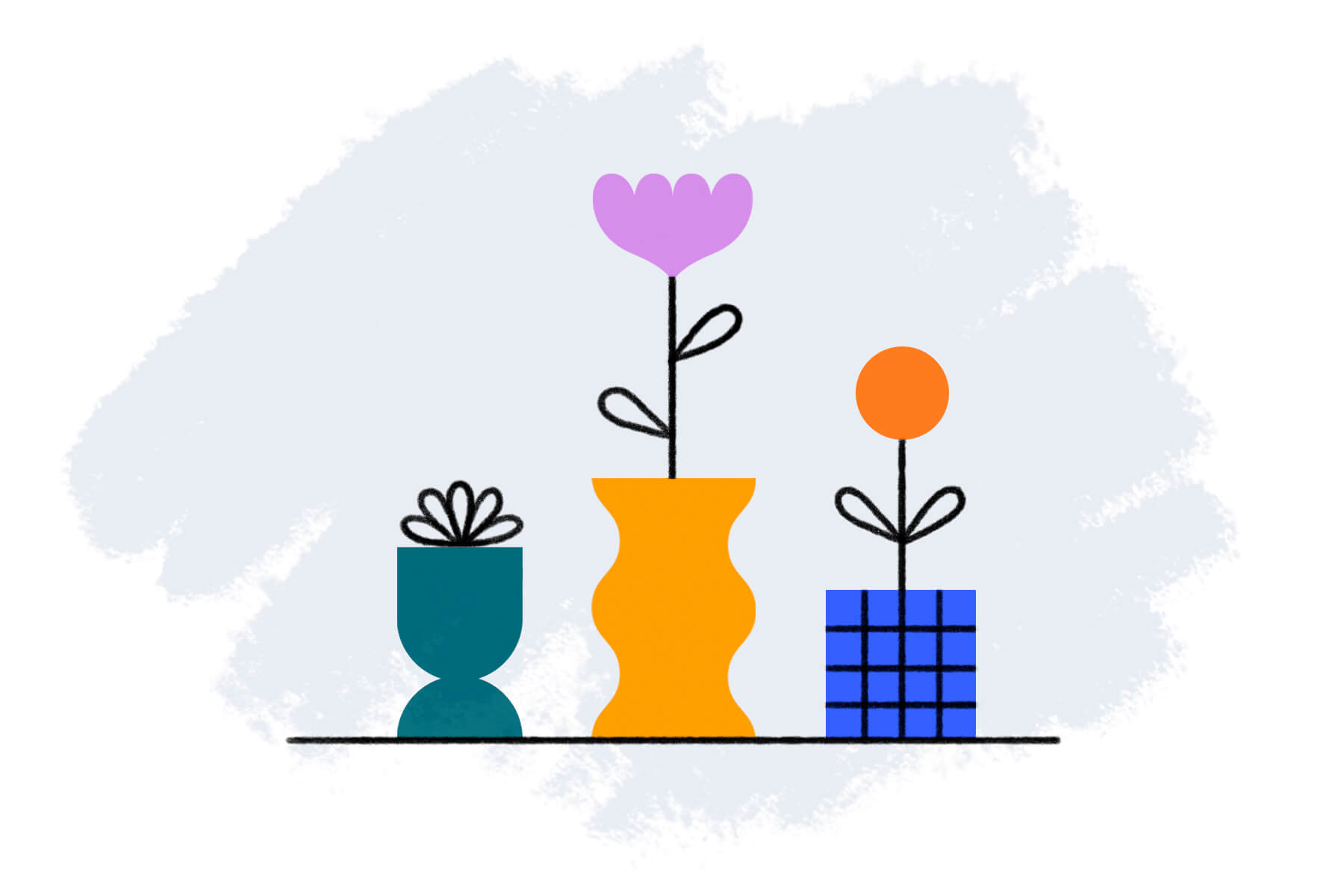 Grow ideas
When you have a STANCE moderator driving your session you get the benefit of an industry expert listening out for the magic gems that build a killer brand story.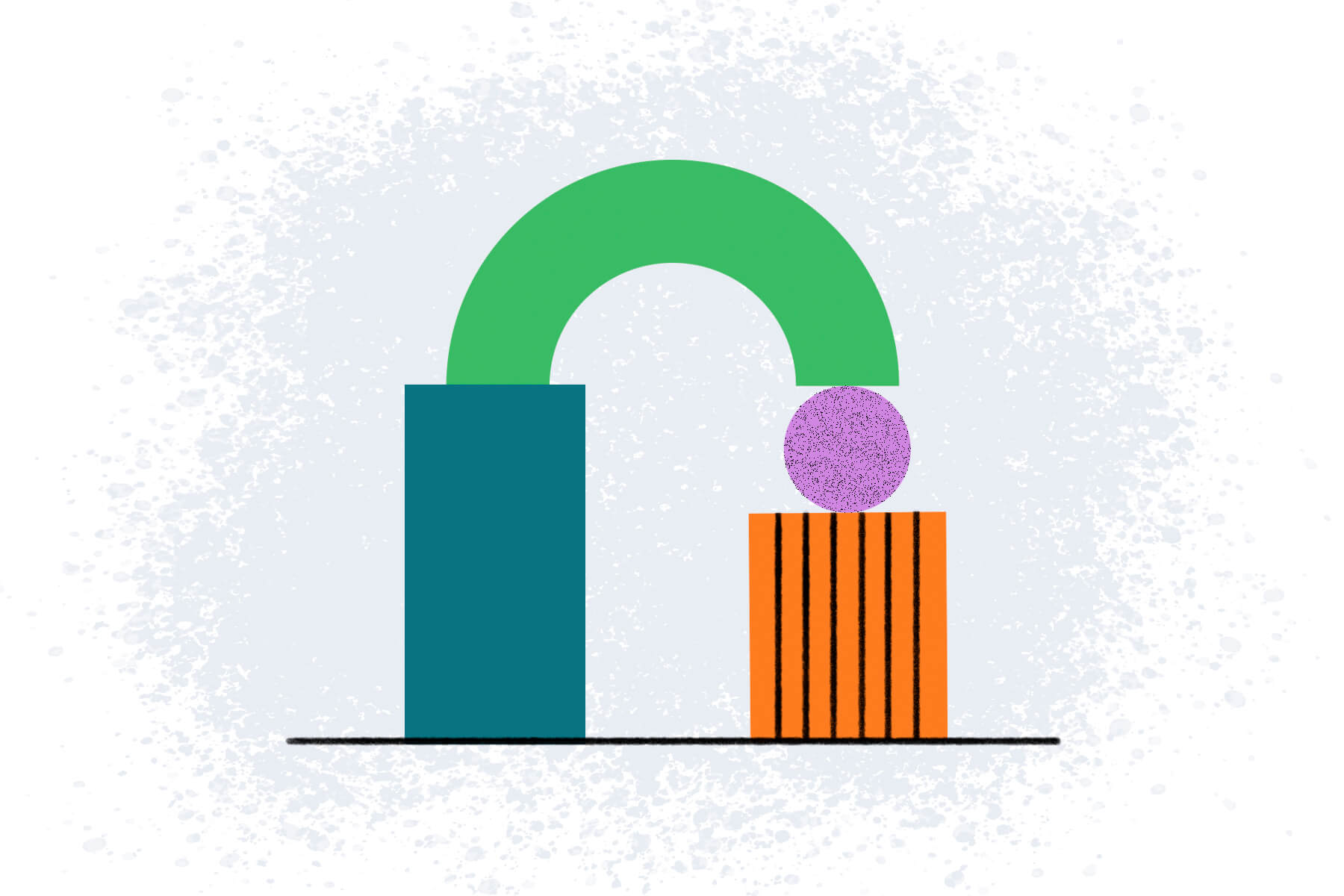 Populate a framework
The STANCE Method involves defining your Situation, Transformation, Attitude, Niche, Confidence and Expression. Each of the exercises plays its role in completing this boilerplate.
Perfect for digital offsites.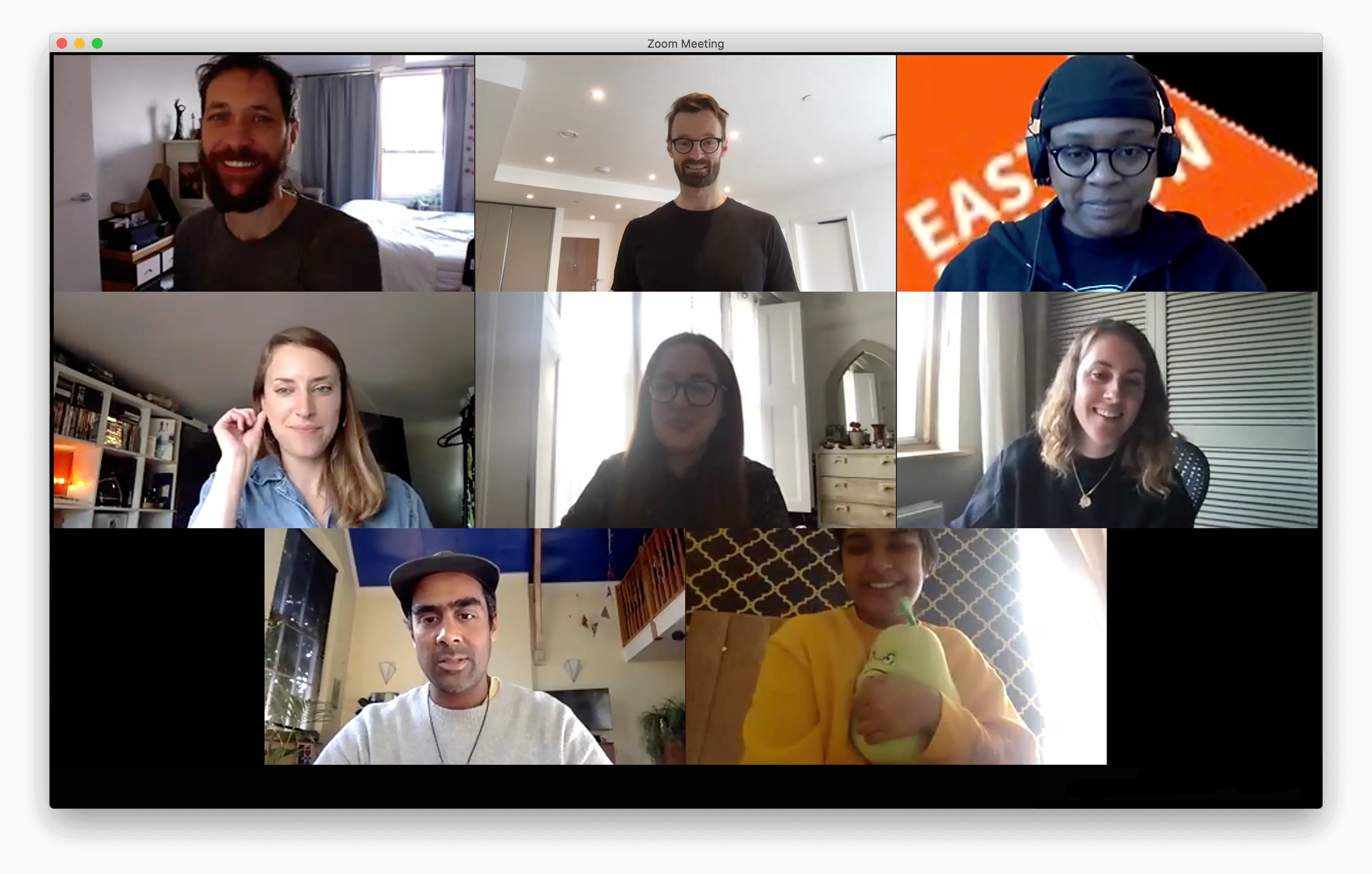 East London Dance
STANCE is working with East London Dance to craft a new story.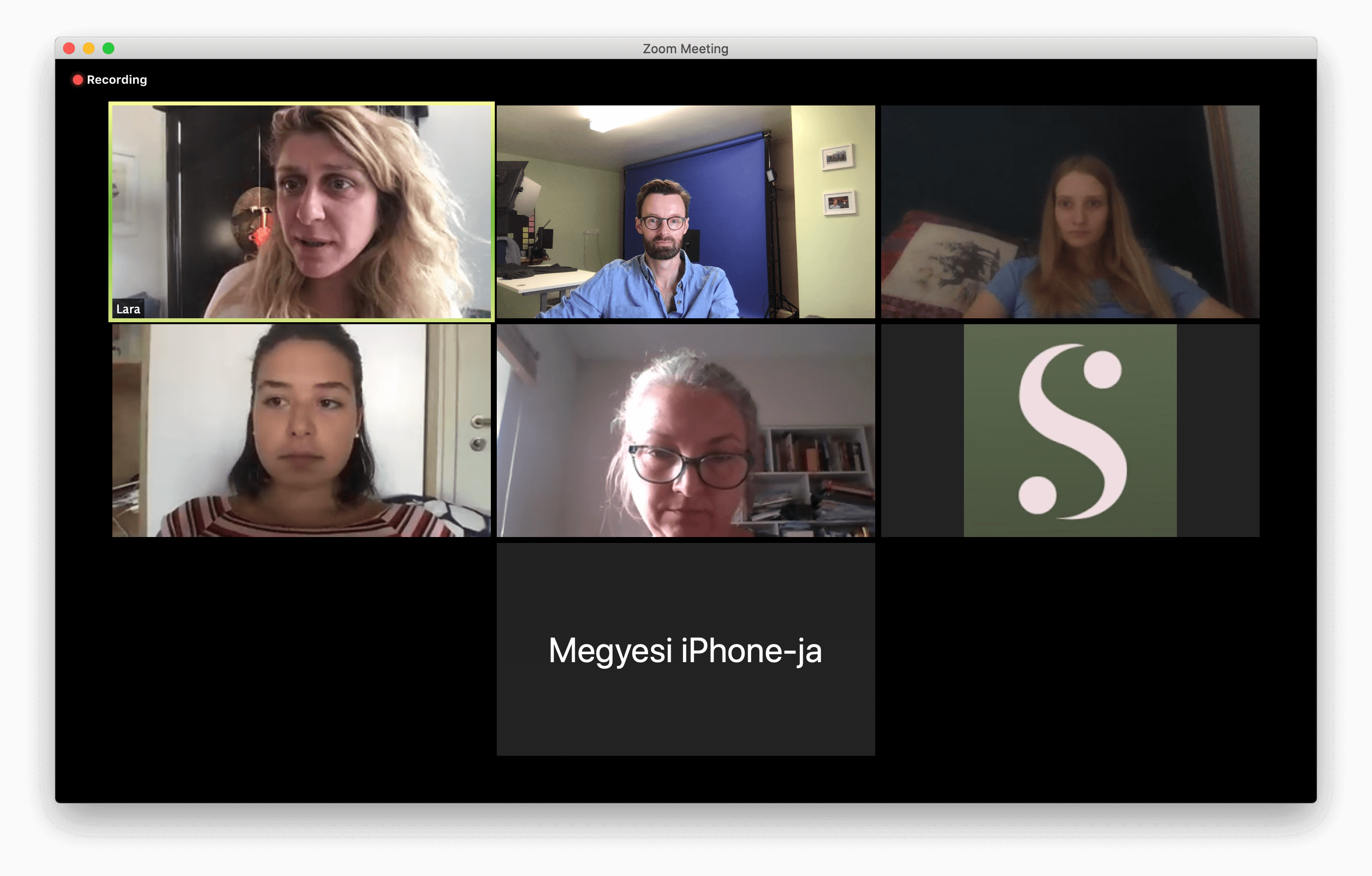 SAKU Mental Wellbeing App
STANCE gave SAKU the tools to sort their brand story. The zooms involved people in 4 continents!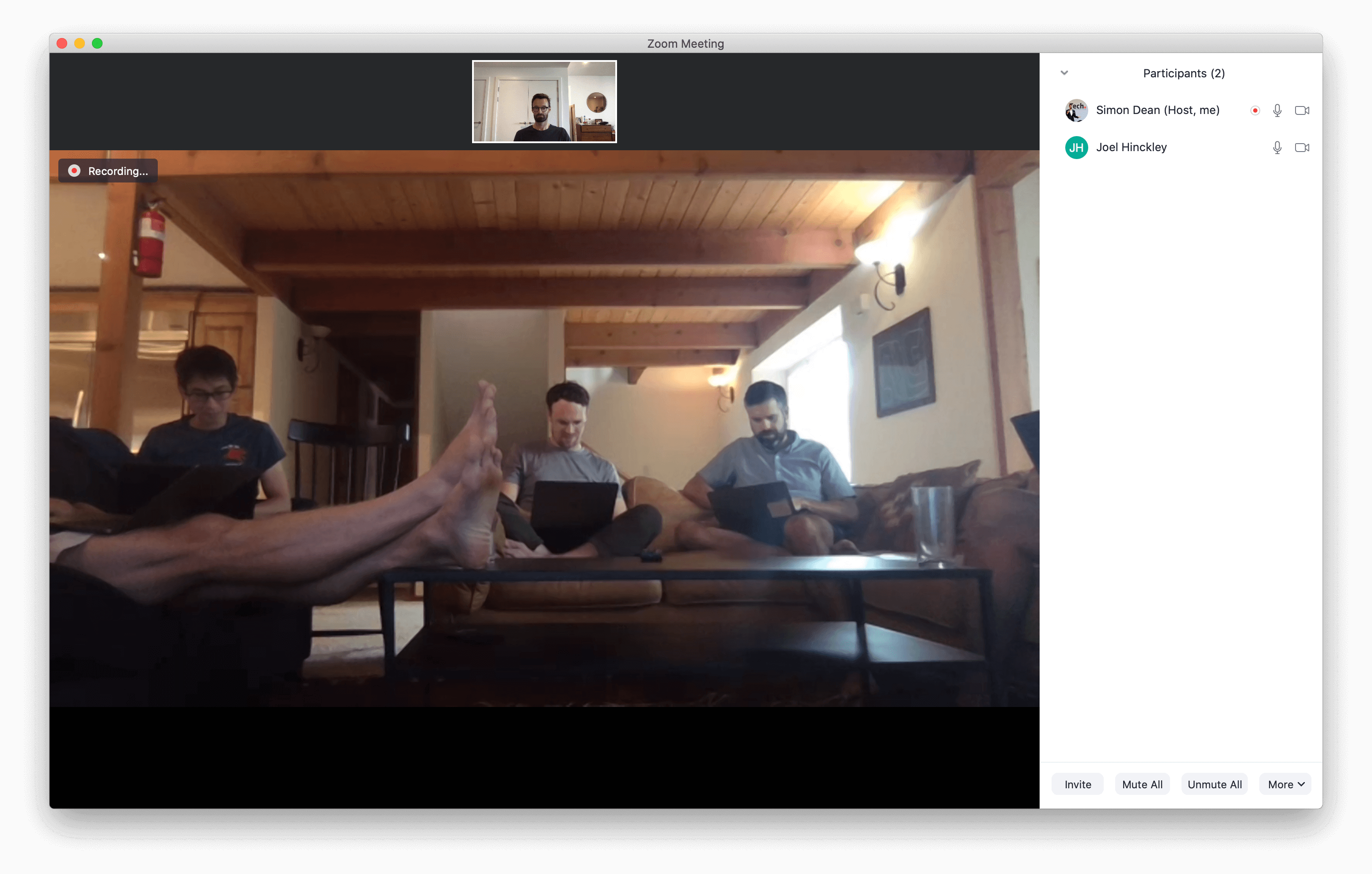 Home Vision Property Valuation Platform
STANCE helped Home Vision kick off the their first offsite with story exercises that brought the team together.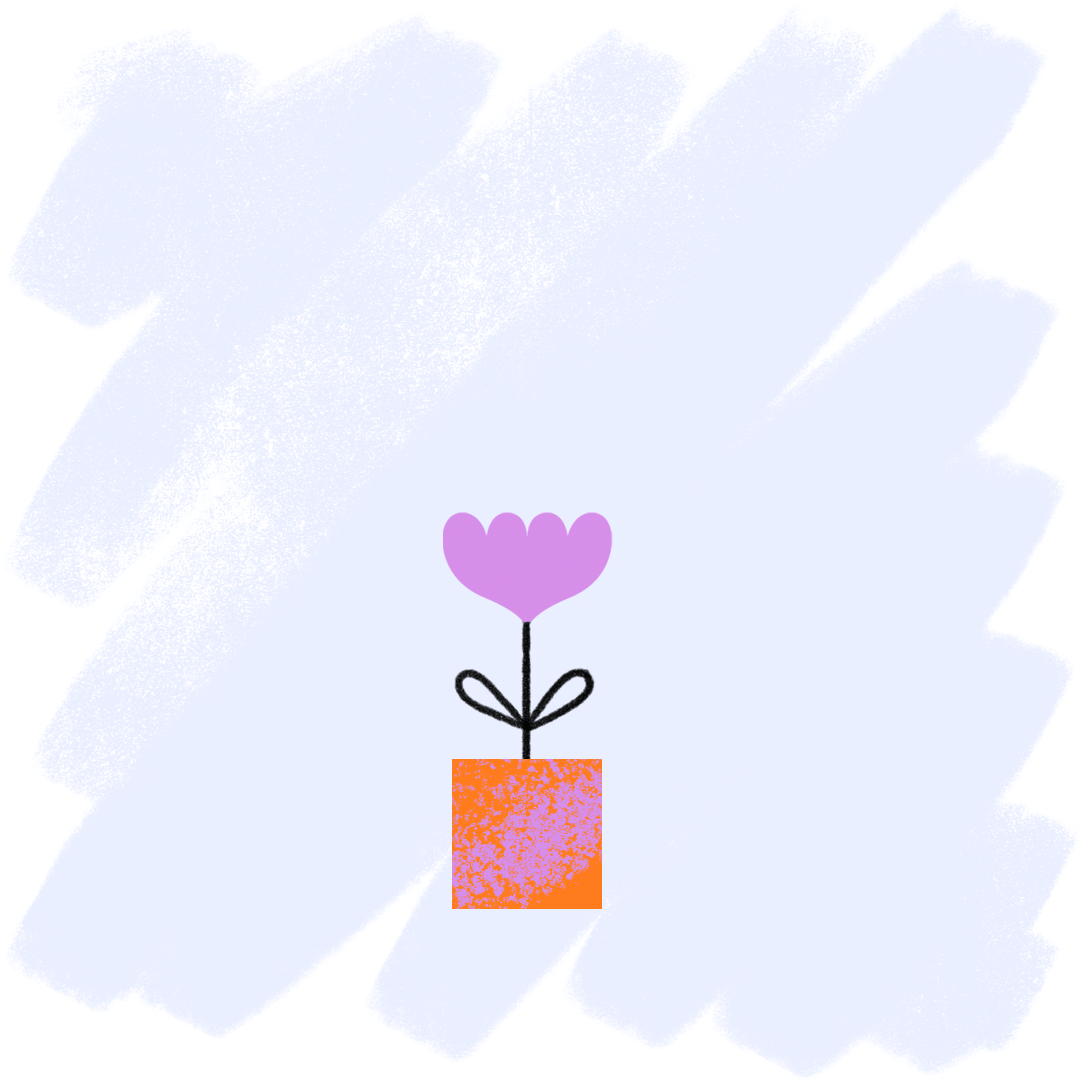 Mentored workshop
Ideal for pre-product businesses
—
1 hr scoping call
—
2.5 hr workshop
—
All the tools to write your own STANCE
—
Two 1 hr follow up calls to proof your STANCE
—
£949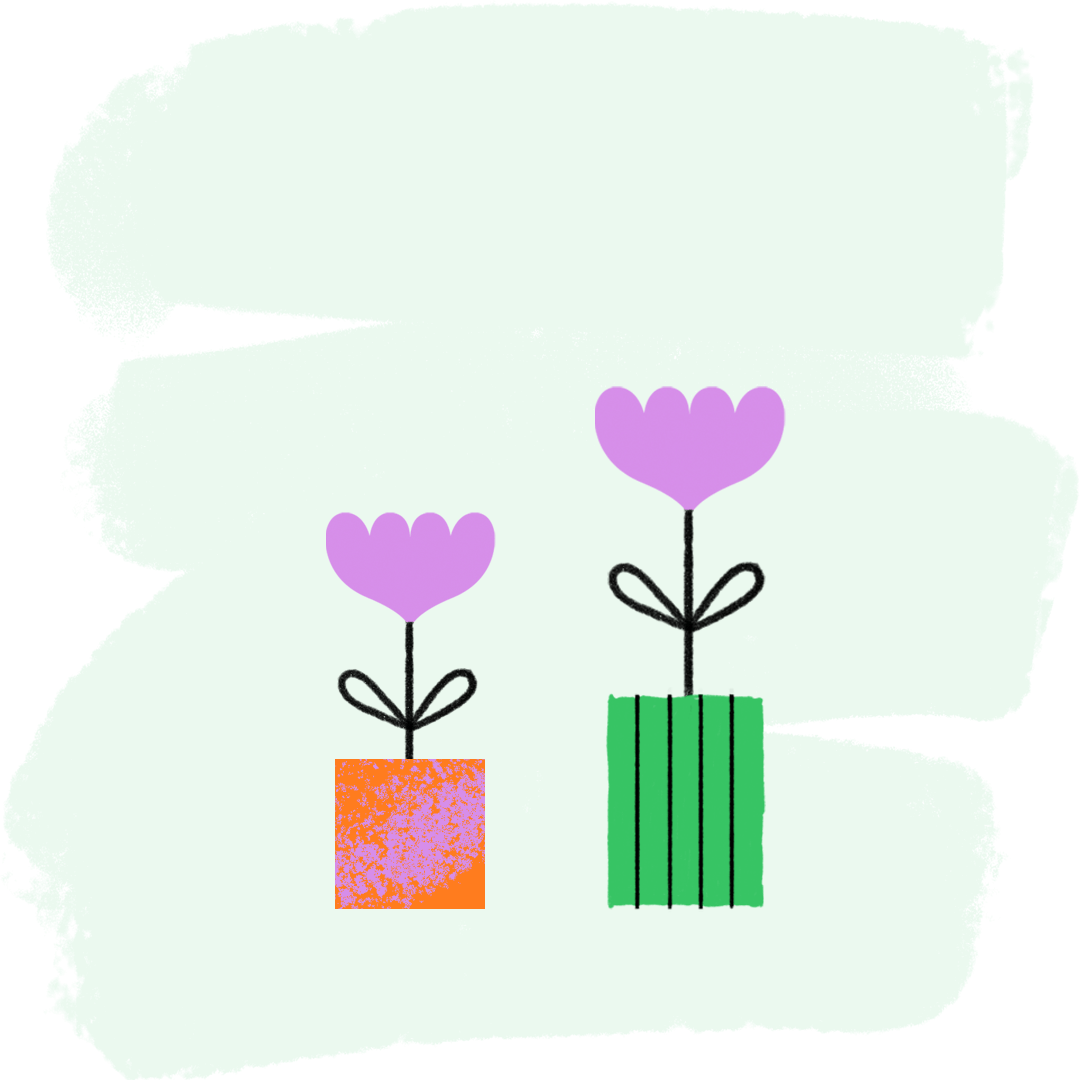 Strategic mentored workshop
Perfect for busy founders on the getgo
—
1 hr scoping call
—
2.5 hr workshop
—
STANCE prepares several STANCE variations
—
Refinement phase with copy examples (e.g. About Us, Shark Tank, Dragon's Den)
—
Two 1 hr follow up calls to proof your STANCE
—
£2,699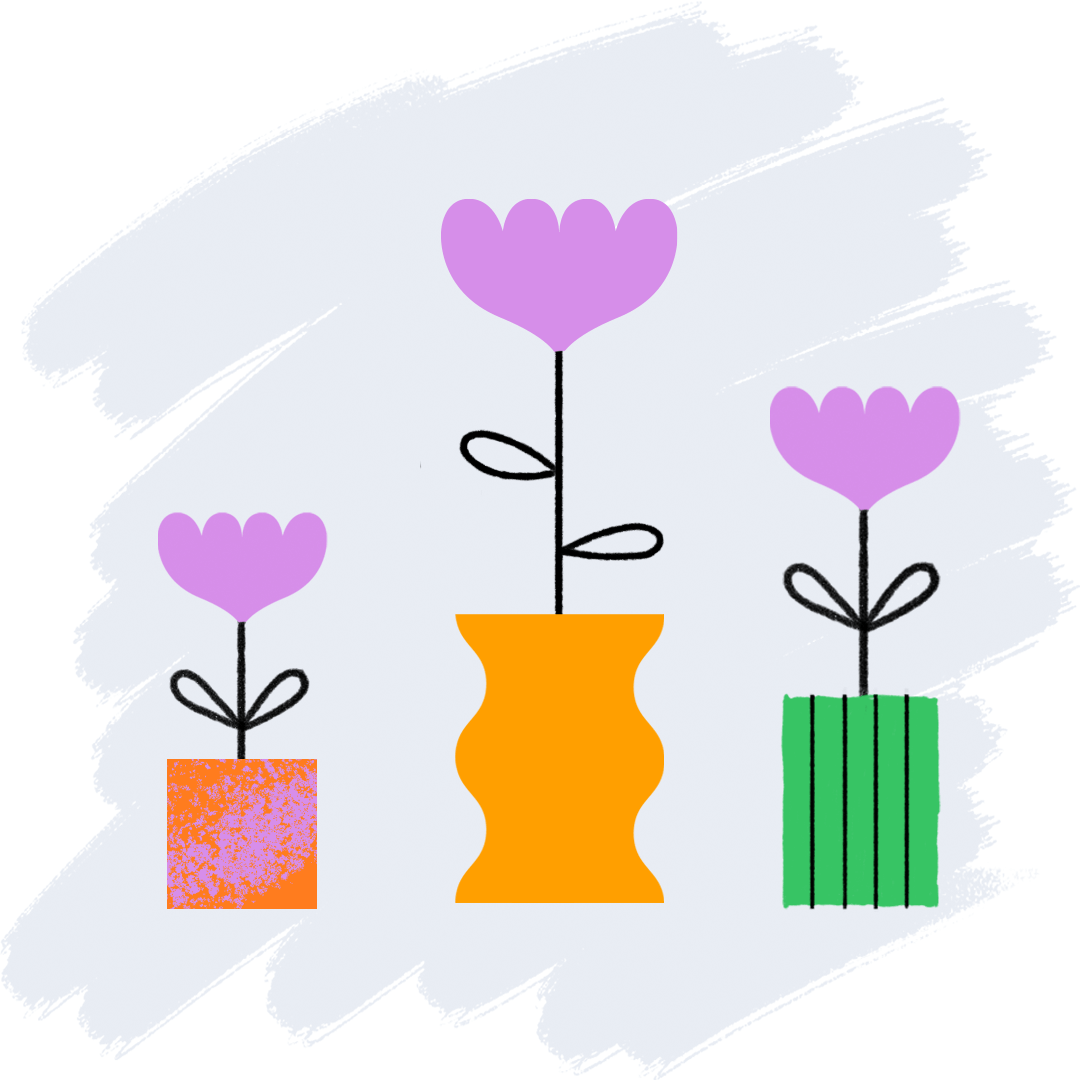 Full STANCE immersion
For established start-ups and scale ups
—
1 hr scoping call
—
4 - 6 week process
—
Interviews of key customers and internal stakeholders
—
Full research of Customer, Competition, Company and Market Context
—
4-6 hr workshop to present findings and run workshop games
—
STANCE prepares your STANCE with copy examples (e.g. About Us, Shark Tank, Dragon's Den)
—
Two 1 hr follow up calls to proof your STANCE
—
From £5,999
Book a free consultation to assess your storytelling needs.
Every business is different, and indeed, so is every workshop we do. Let's have a chat to see whether a STANCE workshop is right for your business.
Book a slot: