A good story has a firm STANCE.
Brands often need additional perspective to hone their position and land their story in best way possible. We developed The STANCE Method, which fuses logical steps with storytelling techniques, to deliver the most robust brand positioning statements.
Our storytelling workshops.
We use inventive games and exercises to get the whole team thinking out loud. Each exercise pertains to an area of the STANCE framework so that you can hone a meaningful brand positioning statement.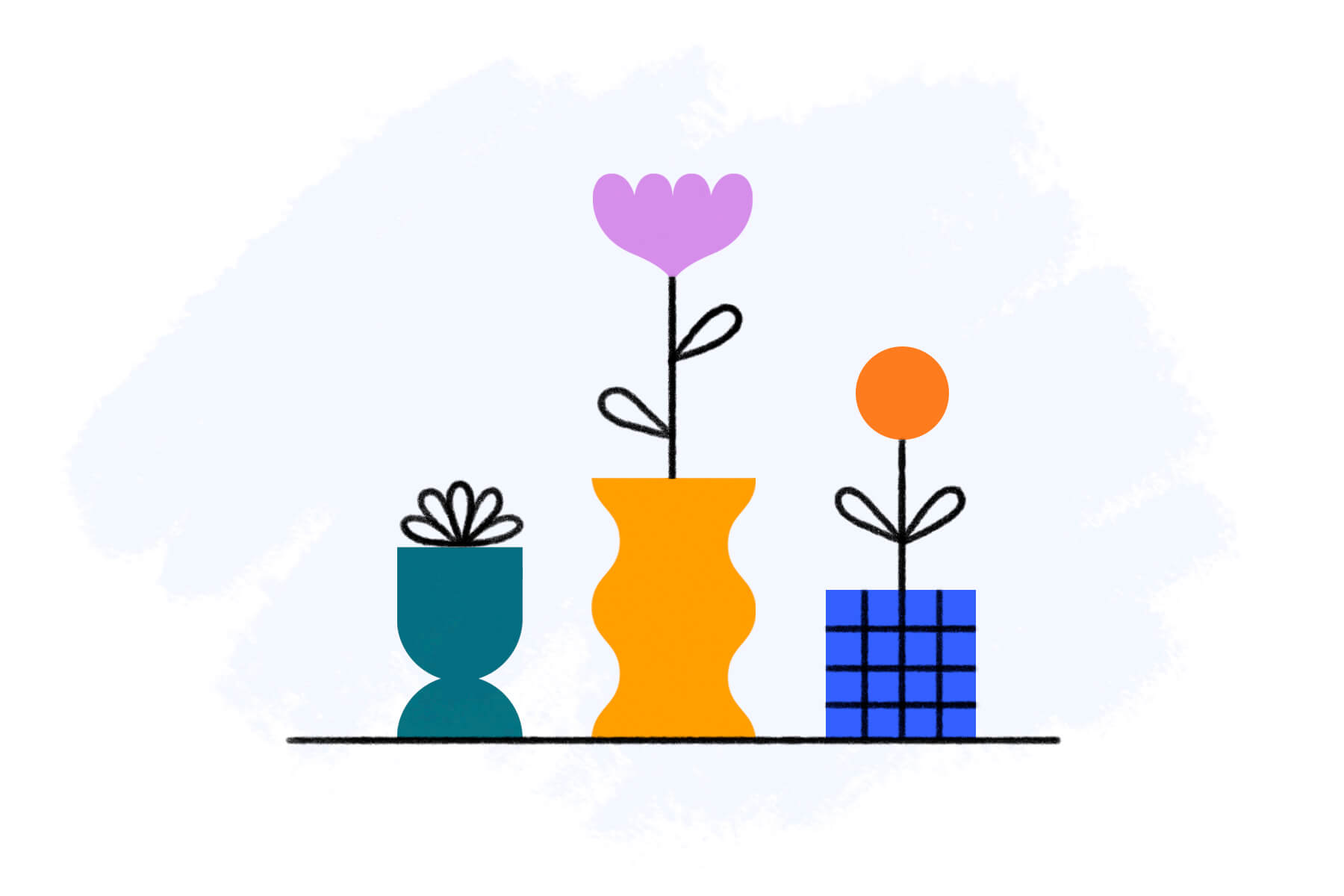 Investor Pitching.
A key reason to get your story straight is to get funding. Let's 'wow' those VCs. Interesting debate here on positioning axes in VC decks.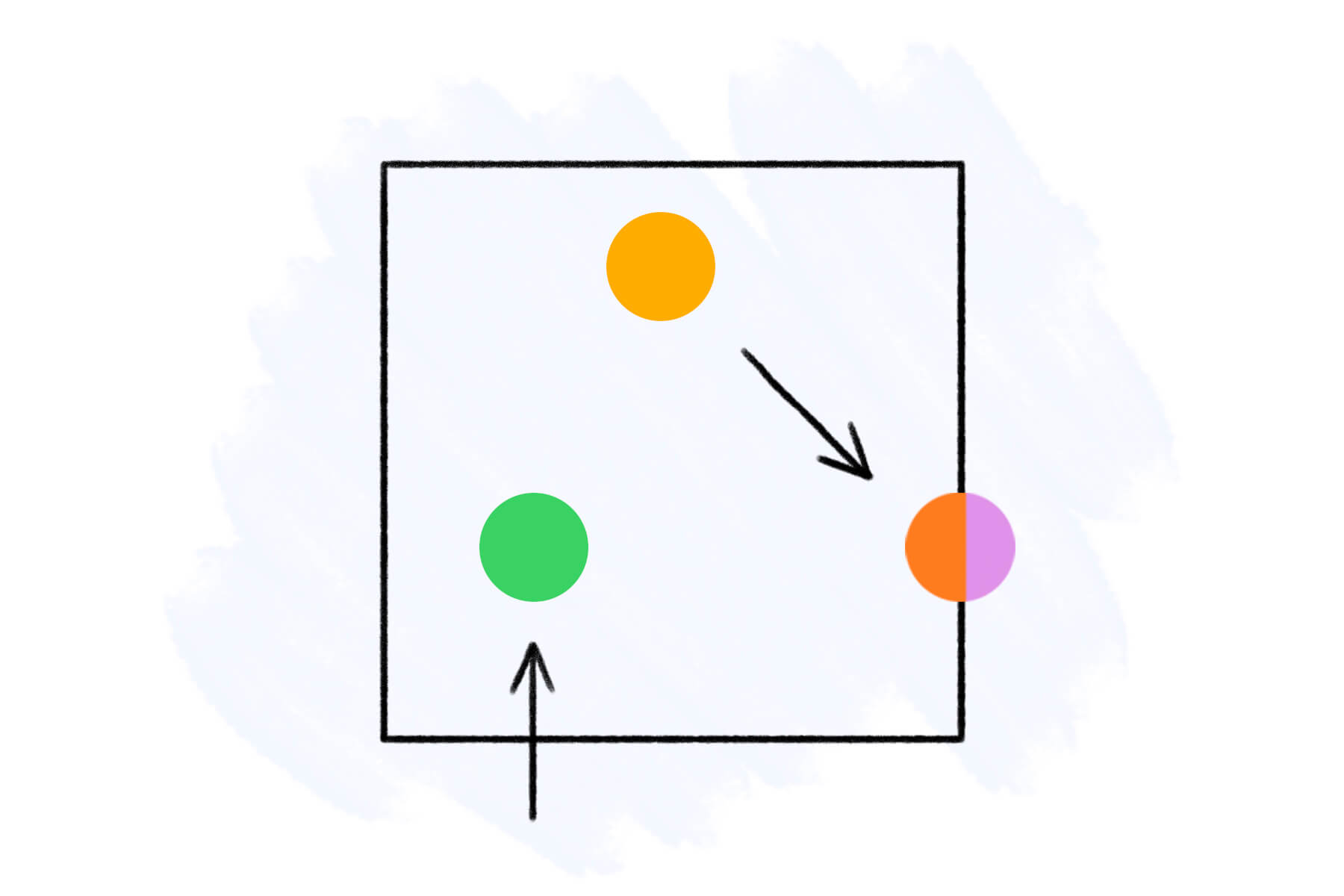 Brand Strategy.
We use The STANCE Method to give you the sharpest brand positioning in the business. Read more on positioning.
Naming.
Getting your name right is one of most important things for your business. Click here for our naming guide.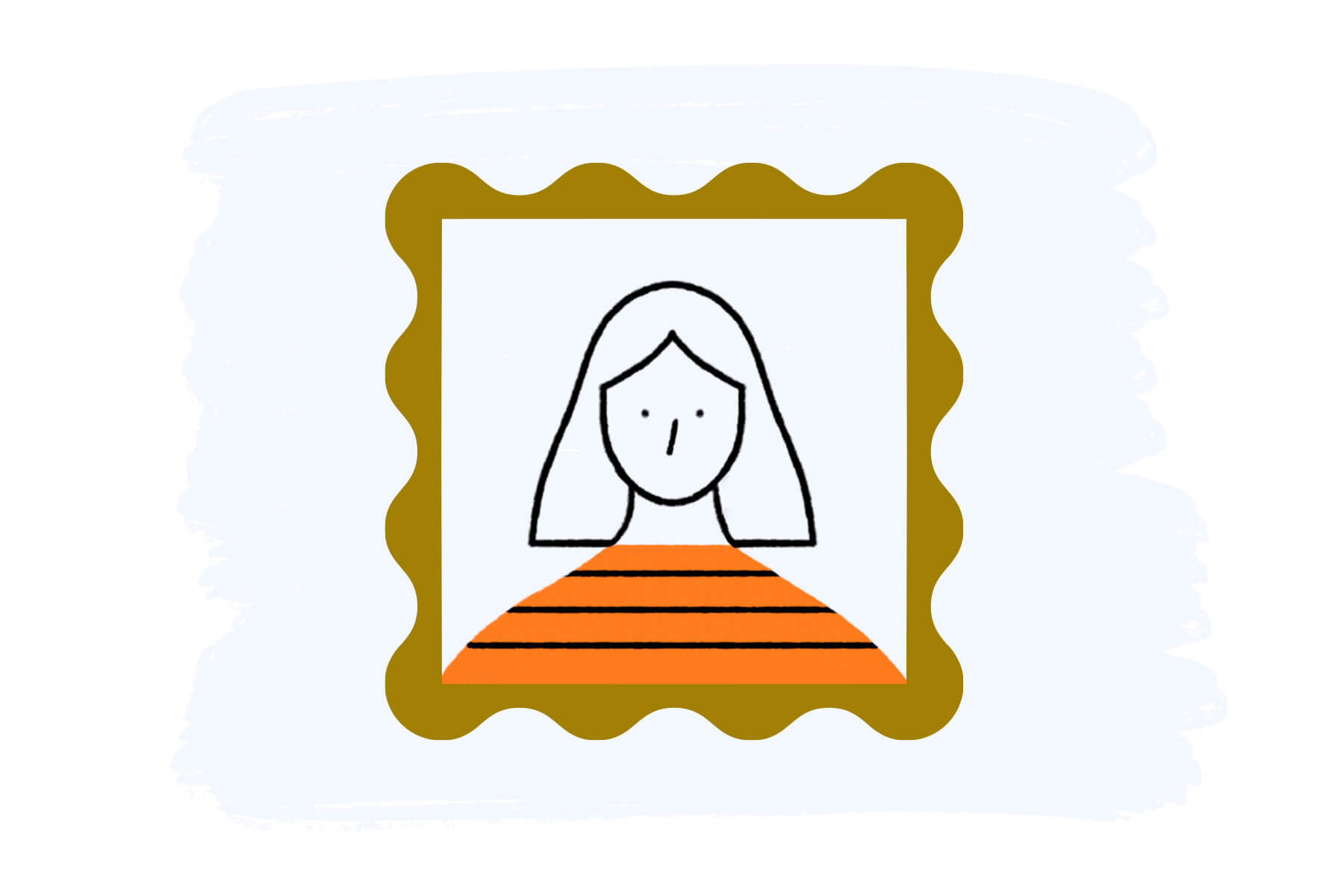 Brand Identity.
Strategy... check. Name... check. Time to look beautiful!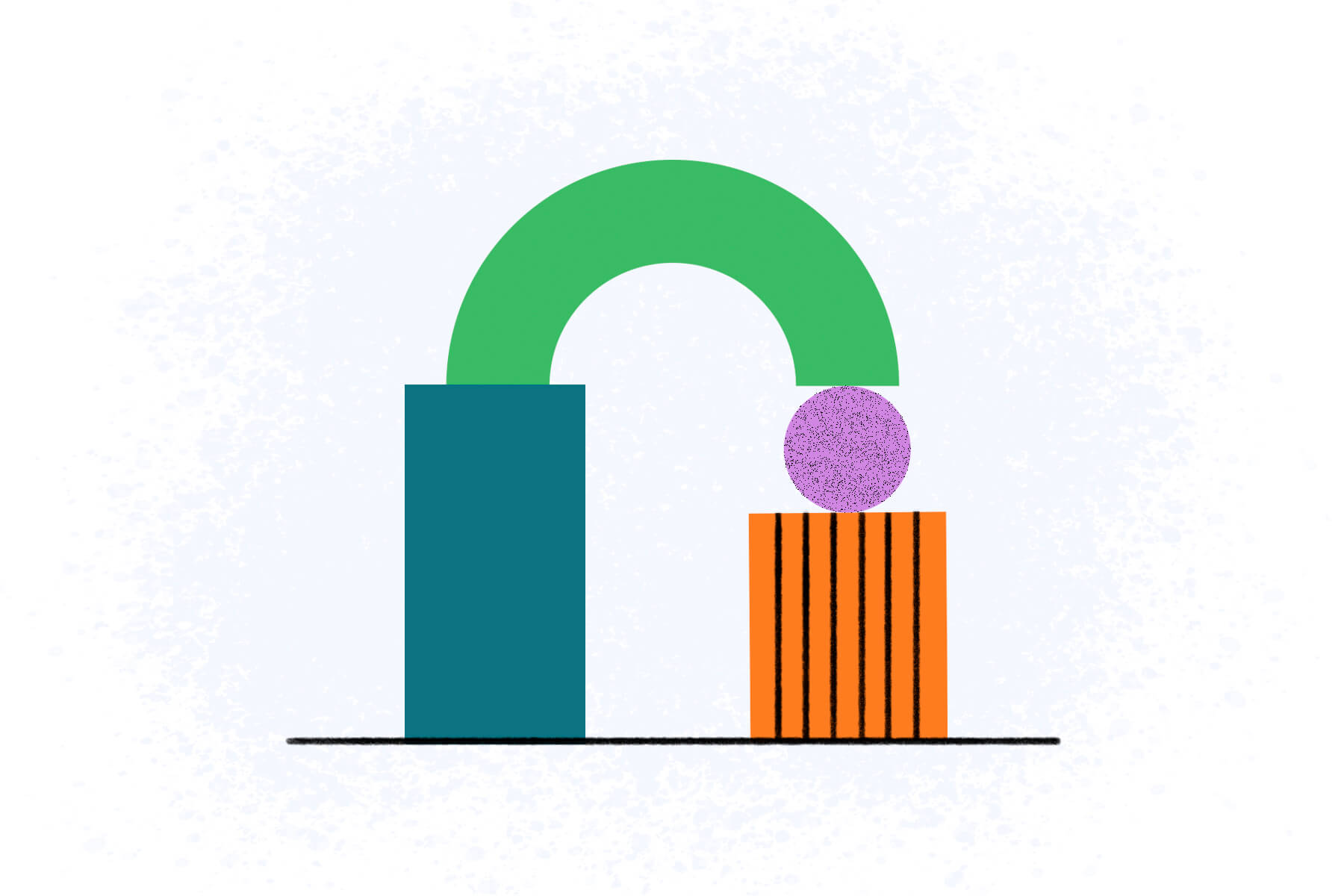 Account Based Marketing.
STANCE founder Simon Dean is highly experienced at putting together B2B ABM plans.


Learn the essentials of brand positioning.