Brand and marketing consultancy.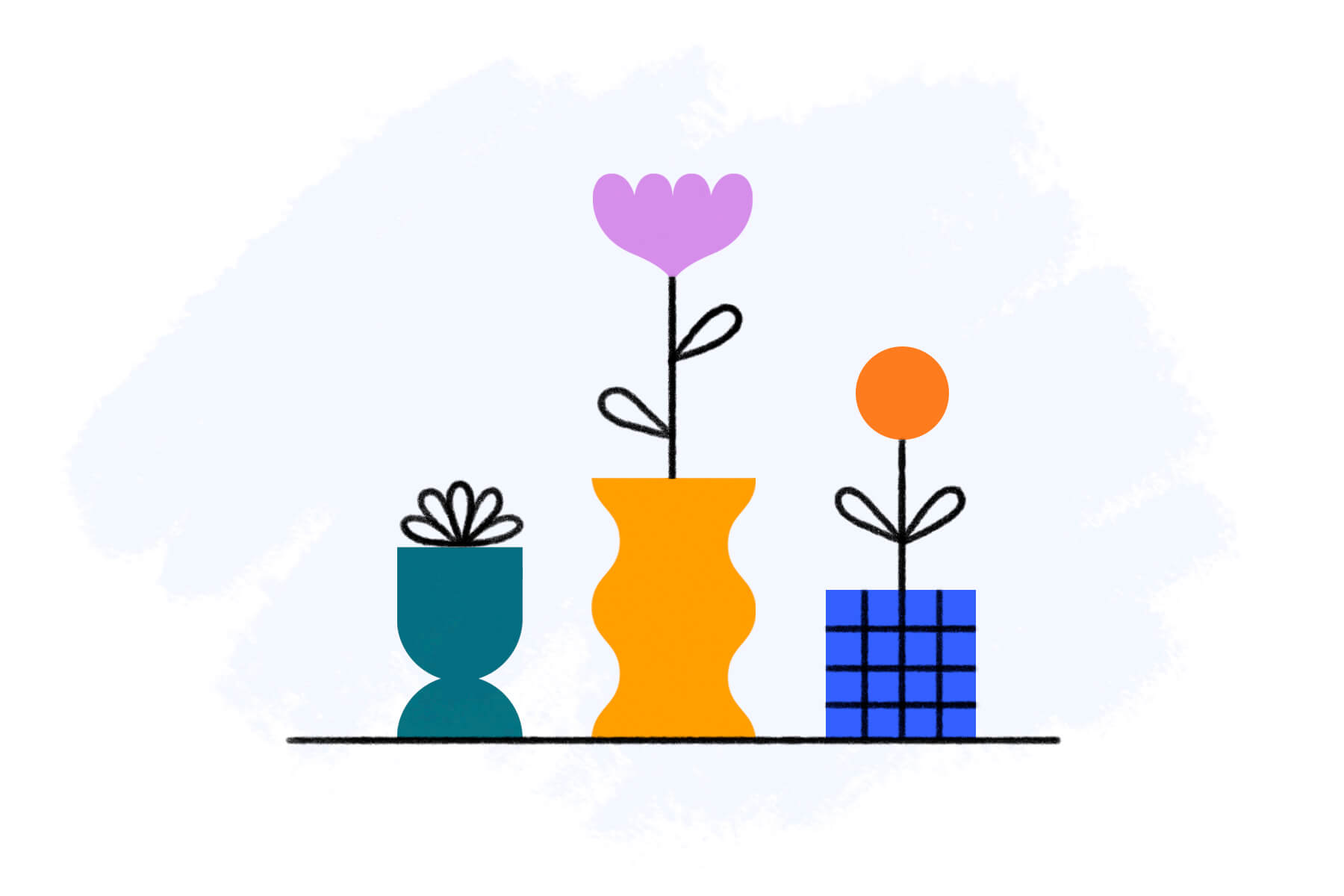 Investor Pitching.
A strong story will 'wow' those VCs. Read our debate on using positioning axes in VC decks and check our fundraising video for Mecommi here.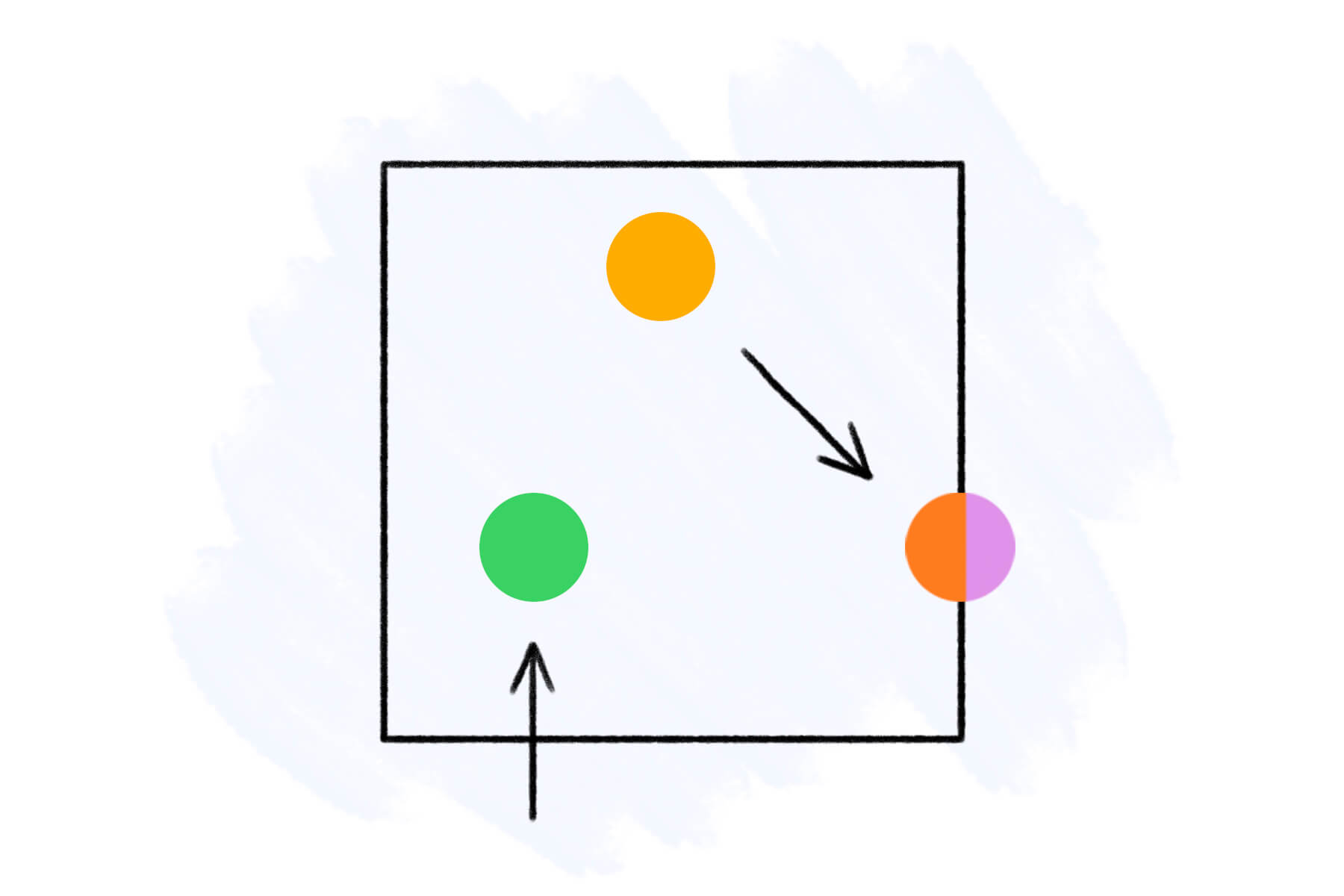 Brand Strategy.
We use The STANCE Method to give you the sharpest brand positioning in the business. Read more on positioning.
Naming.
Getting your name right is one of most important things for your business. Click here for our naming guide.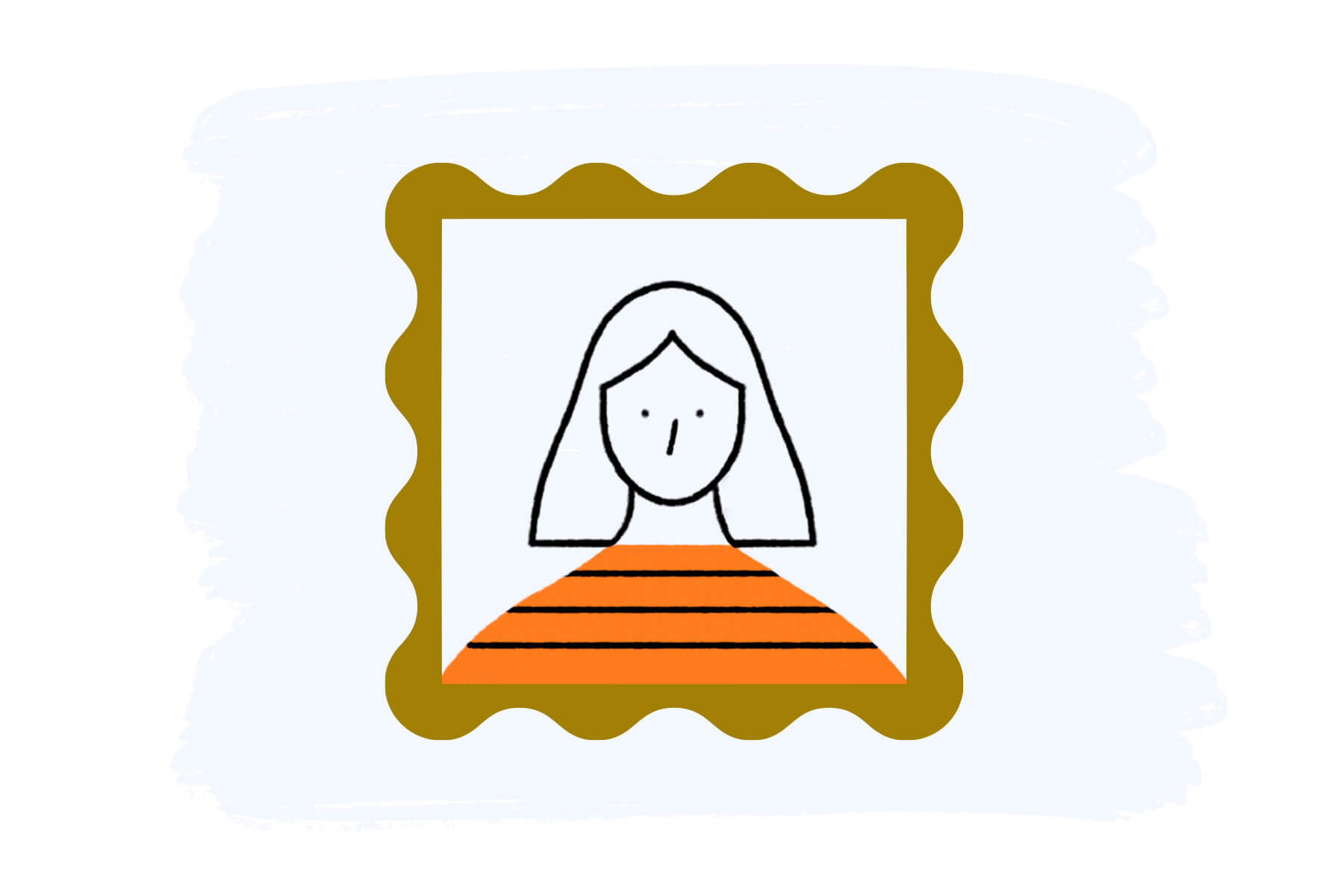 Brand Identity.
Strategy... check. Name... check. Time to look beautiful! Read our COVID case study with Project Screen.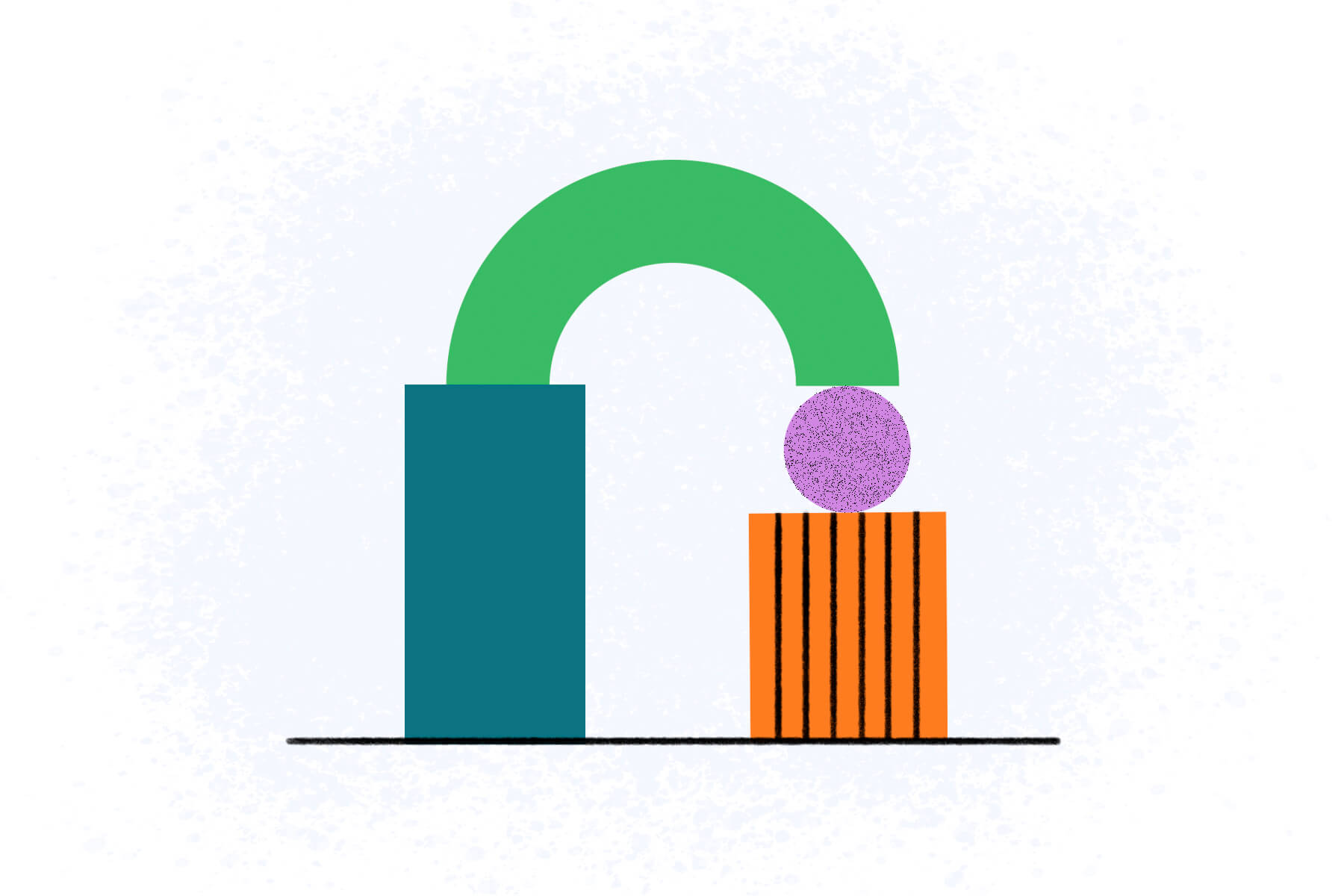 Account Based Marketing.
STANCE founder Simon Dean is highly experienced at putting together B2B ABM plans.
Drop us a line to learn more about our services:
Brand storytelling workshops.
We use inventive games and exercises to get the whole team thinking out loud. Each exercise pertains to an area of the STANCE framework so that you can hone a meaningful brand positioning statement.