STANCE uses a branding methodology to align your business behind a central idea.


It's not that we hate on Vision, Mission and Values. We don't. But it's hard to simply invent these terms without working through a process. The STANCE Method consists of tools and storytelling exercises designed to capture the essence of what you stand for—your STANCE.
We are a brand consultancy that specialises in rebrands, workshops and online courses.


We love working with all types of business, with a real sweet spot early stage and Series A start-ups.
We've structured the agency so that smaller businesses can take an online course to hone their story while larger companies might want to undertake a workshop or full brand immersion.
You can contact us at: [email protected]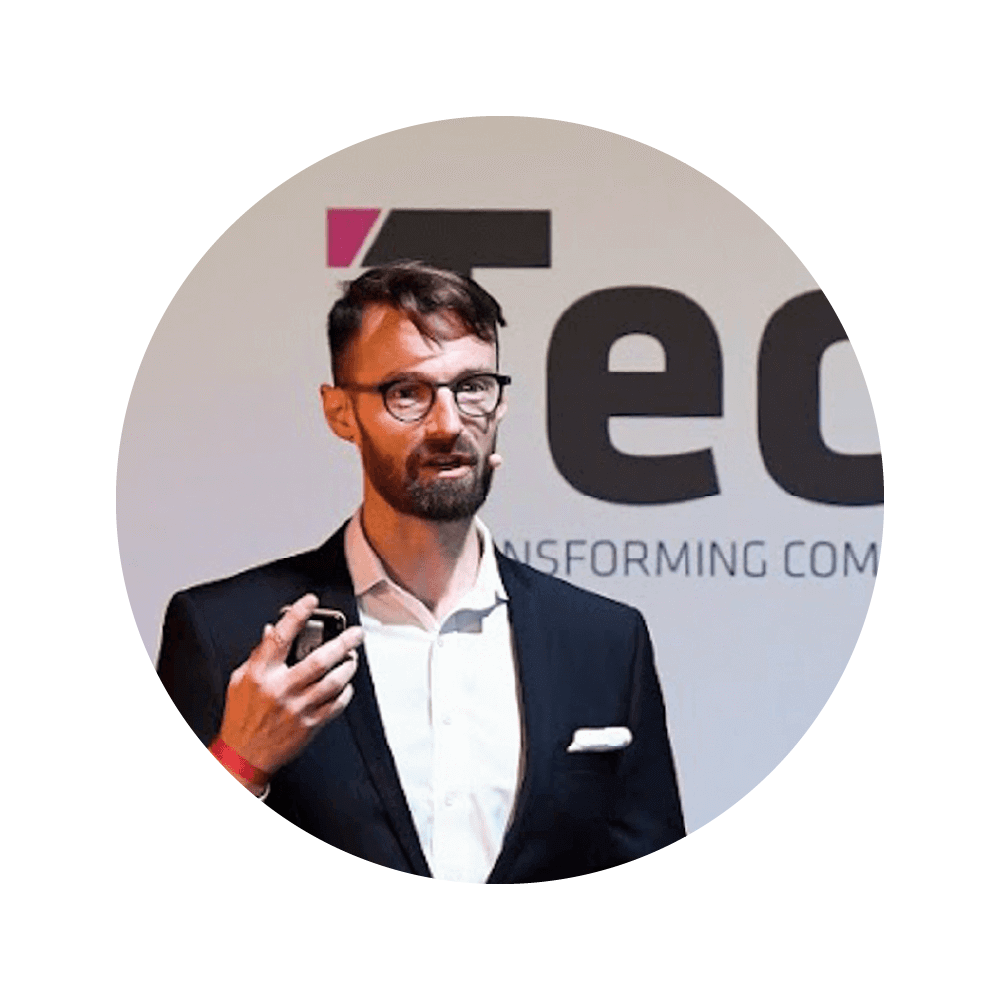 Simon Dean.
Founder of STANCE.
With over 15 years experience split between brand agencies and start-ups, Simon is well-versed on brand storytelling.
Simon's special skill?
Taking a wall full of post its and figuring out a compelling narrative that gets everyone excited and on-board.
He designed The STANCE Method as a means to capture this process and turn it into repeatable steps.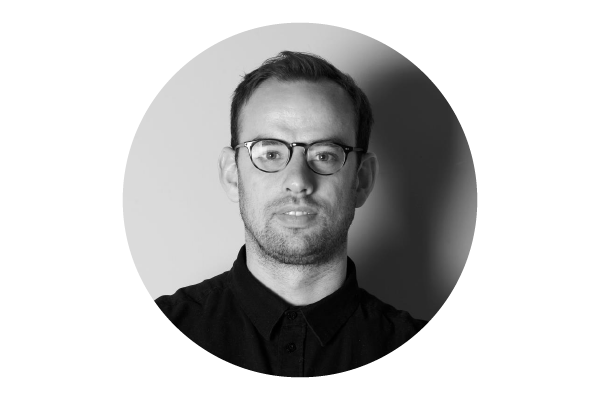 Neil Southwell.
STANCE works with Neil all the time, most recently on DNAfit.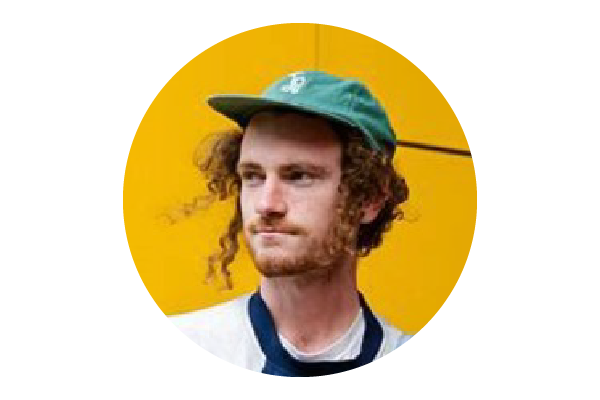 Matt Macgilligan.
Matt is a true artist with audio and visual. Most recently we have collaborated on Project Screen.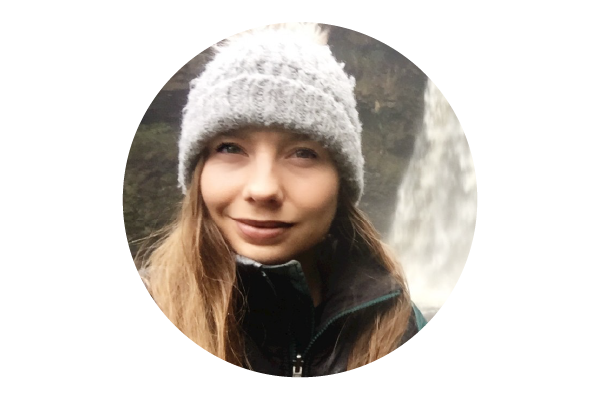 Alannah Wood.
In the start-up world, brand and marketing can't live without each other. Alannah is the yin to our yang!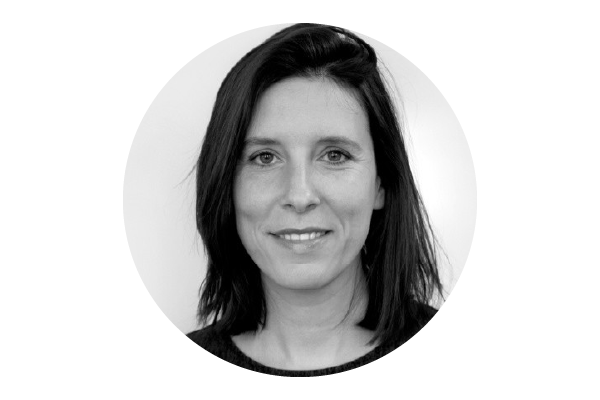 Limor Guerabli.
Limor is a powerhouse of design. Mostly recently we have partnered on MeMo.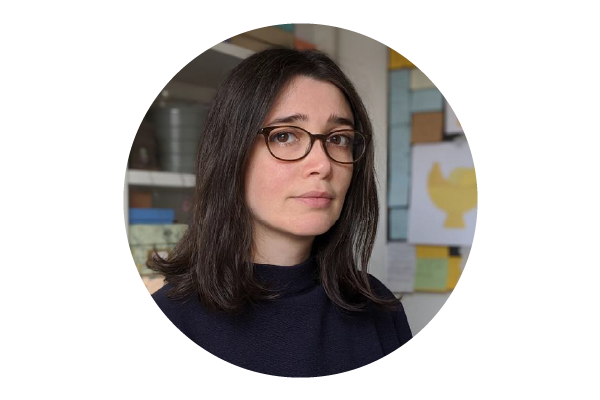 Anna Nicolo.
From Italy, Anna is the mastermind behind many beautiful illustrations on the web, including STANCE.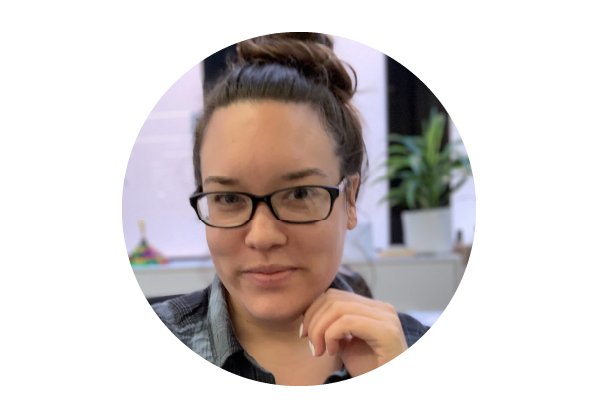 Nicole Gleadle.
Nicole, the pitch master with a digital design mindset. A true class act.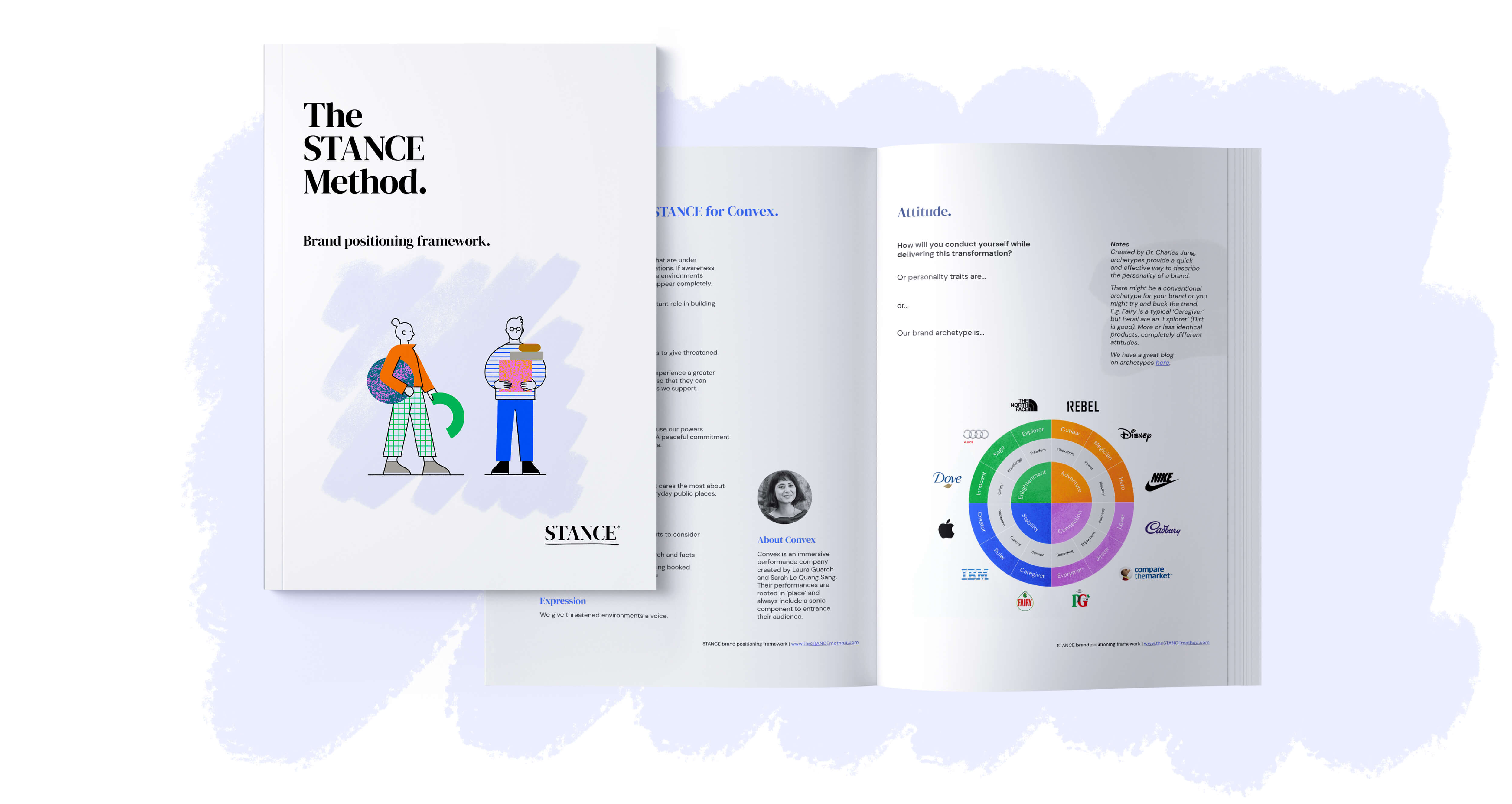 Brand positioning framework.
Deliver a robust and compelling story for your brand using the The STANCE Method. Read more.
Company naming guide.
Use our six-step plan to come up with original and robust names. Read more.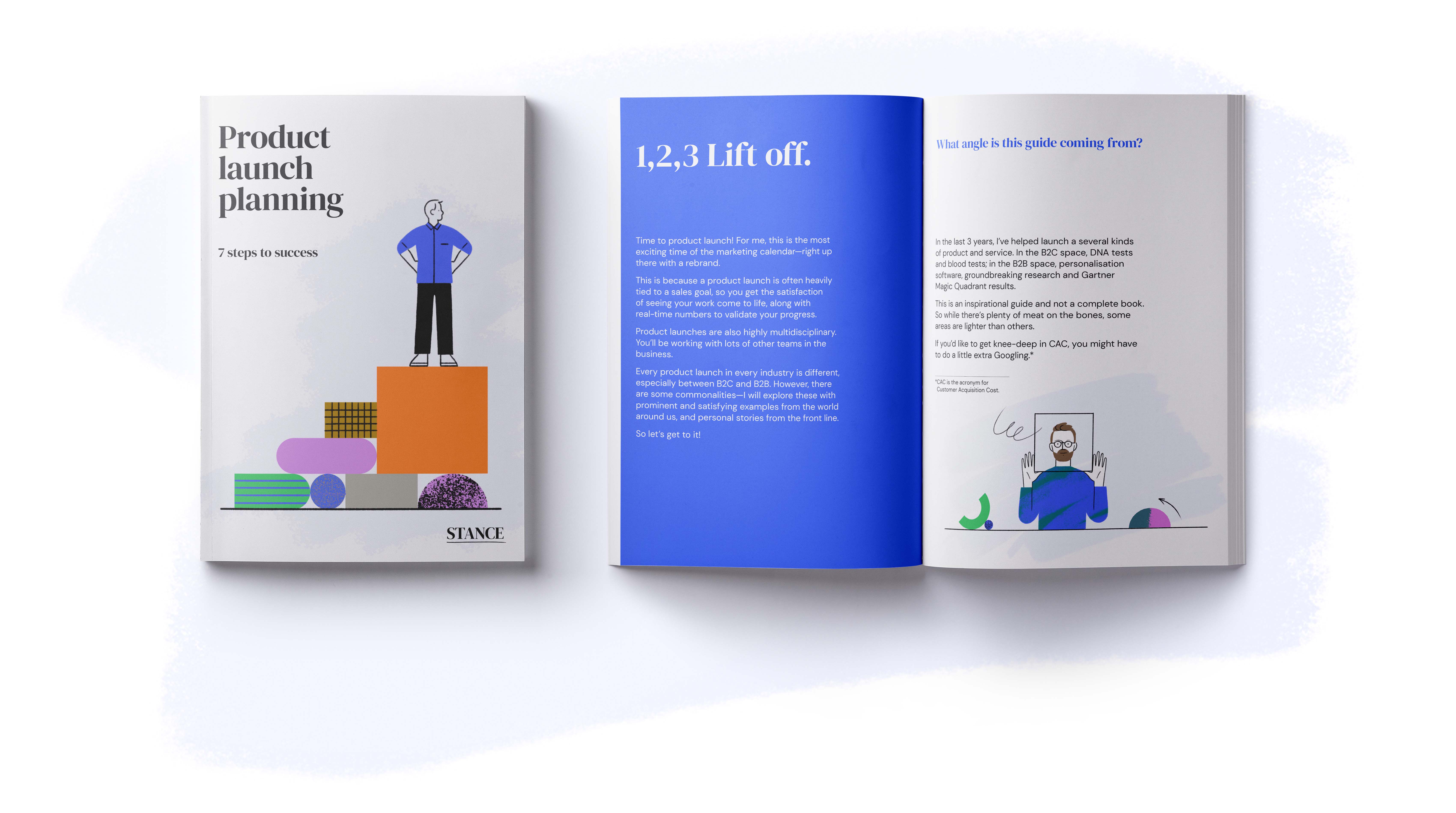 Product Launch Planning.
7 steps to launch your product, from research through to hitting your sales target. Read more.